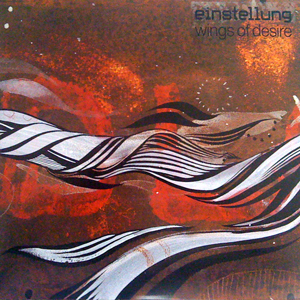 Just in time for the Einstellung show on Saturday Capsule Recordings are very proud to be releasing this very special limited edition heavy weight double vinyl release 'Wings Of Desire'.  Artist Lucy McLauchlan has been commissioned to create a beautiful gatefold sleeve, reflective of the bands industrial roots.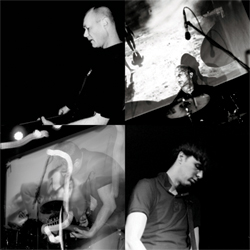 From the deepest depths of the industrial heartlands of Middle England comes a small ray of light. Since late 2003 a warm glow has steadily grown into what can only be described as a fireball. From this point on let this gentle fireball be known as Einstellung.
Blending glorious monotonous Krautrock with melodic tones and heavy slabs of Sabbath riffage, whilst finding time to declare sonic warfare on those tinnitus victims who have passed the point of no return.
www.myspace.com/einstellung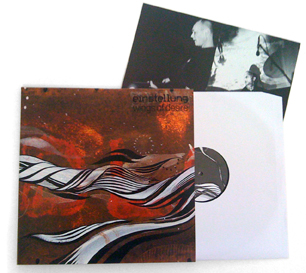 There are just 500 of these beauties so don't miss out – you can purchase them via our shop or come along on Saturday to the Hare & Hounds to see Einstellung perform live supporting Aethenor (members of Sunn 0))), Guapo, Ulver and Shora), don't forget there will also be a very special secret guest playing!!!
For tickets for Saturdays show visit   http://www.thetisketsellers.co.uk
Polar Bear + Swordfish