Capsule is a cultural alchemist: an innovative curator initiating, producing multi disciplinary work, this encompasses festivals, cultural events, and artist development through partnerships with a range of organisations. Capsule crafts extraordinary cultural projects for curious audiences; we seek to reveal the otherwise indescribable connections between art forms. Our aims are to introduce new audiences to our programme of activity, provide a platform for new work sonic/visual practice, expand the opportunities available for artists to develop and champion the unclassifiable. We have a unique ability to present the highest quality experimental work in a playful and imaginative way in different contexts, allowing us to reach out to diverse audiences. We create a context and critical mass for new work.
From hand crafted wooden structures designed by the award winning Studio Myerscough which acted as a billboard for the opening of the largest library in Europe to an immersive installation with remote control cars with styli attached, which raced across a track constructed from 1000's of disused vinyl records nestled under a giant viaduct, to a stupendous procession of unexplored rhythms, unsung songs, unexplainable creatures and un-mythical beings set on a village green in Stoke on Trent.
Key projects include: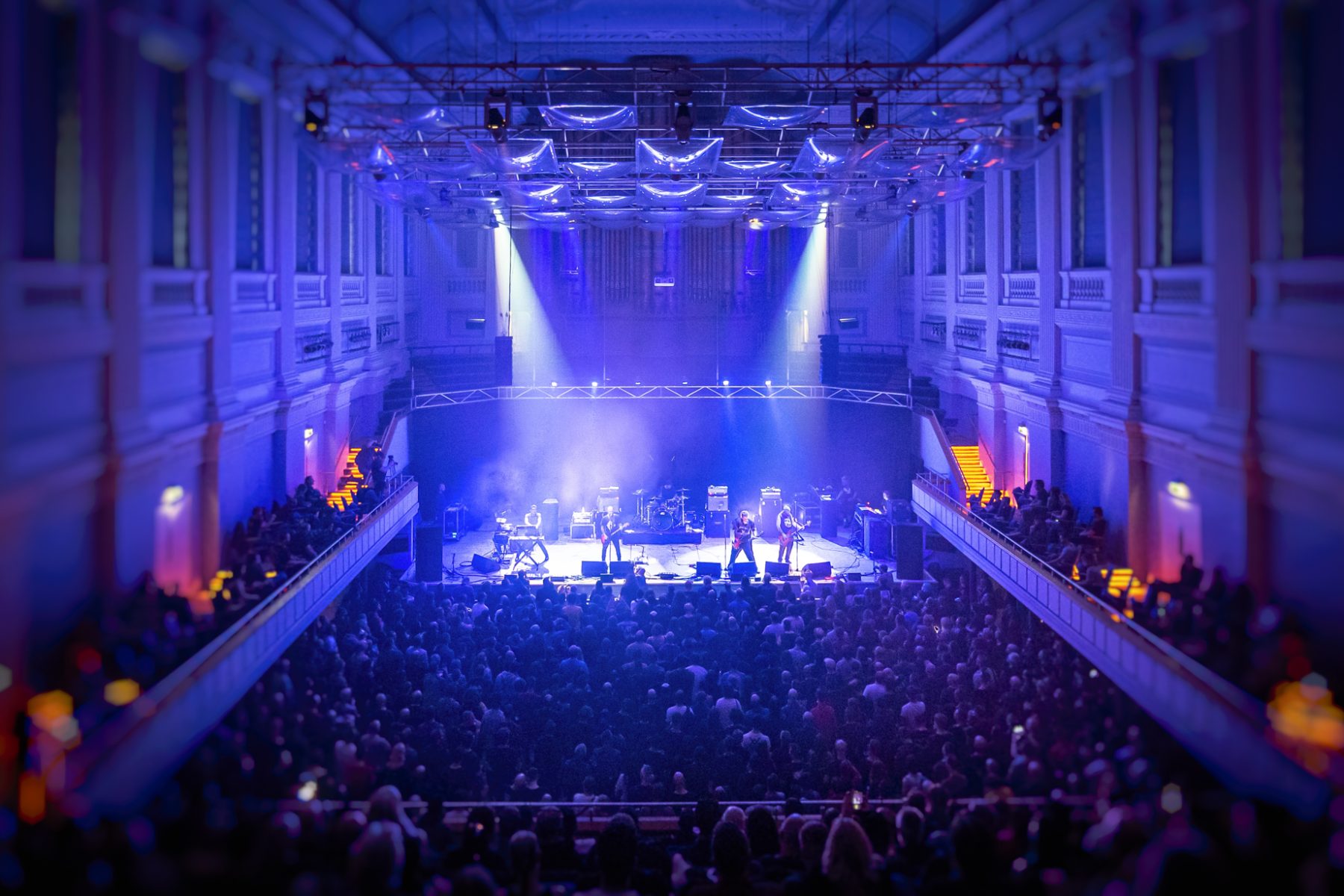 Supersonic Festival – an experimental music and arts festival
"UK's best small festival – by embracing the heaviness in Birmingham's heritage, and adding a strong dose of eccentricity, Supersonic is world-class." – The Guardian
Nowhere else will you find a festival experience quite like Supersonic's – since 2003, we have been hosting superior weekends for the adventurous audience, taking care to present only the most artistically relevant and irreverent acts from the UK and across the globe, while simultaneously making sure to fill every moment with the opportunities to let loose and party, or sit down at engaging talks, discussions and workshops, or take in exclusive screenings and exhibitions.
"the mother of British underground festivals" – The Quietus
---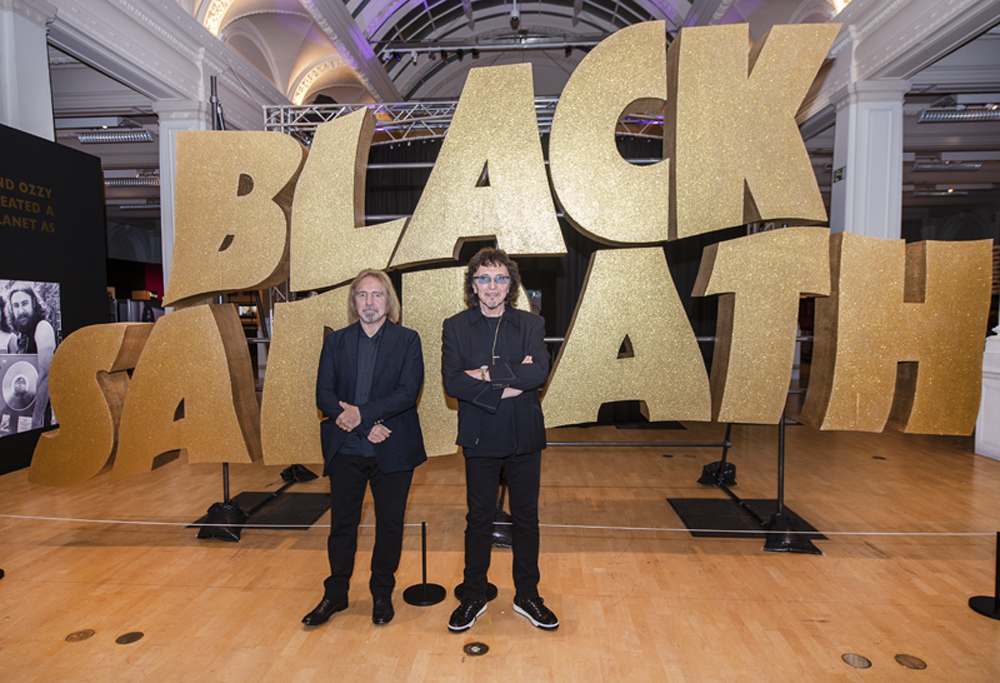 Home of Metal – a large scale heritage project
"Home of Metal turns the Midlands up to eleven. Heavy Metal was born in the Black Country when its furnaces still blazed. Now the area is celebrating its heritage" – Stuart Jefferies, The Guardian

Home of Metal's exhibitions and events join the dots between music, social history, visual art and fan cultures to produce a new perspective on Heavy Metal. One that is celebratory, eschews notions of high/low art and joins audiences and performers together. Home of Metal is devoted to the music that was born in and around Birmingham. Music that turned up the volume, down-tuned guitars, and introduced a whole new meaning to the word 'heavy'.