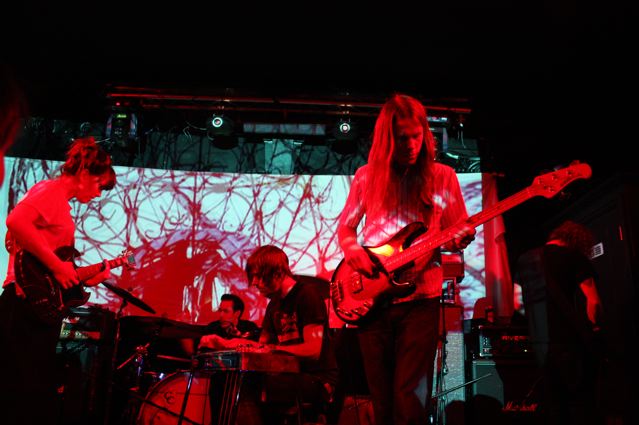 On Monday night Red Sparrows played at the Hare & Hounds, Kings Heath. Here's a couple of photo's (taken by Kate Fitzgeorge) from the night.
Support band Mothertrucker: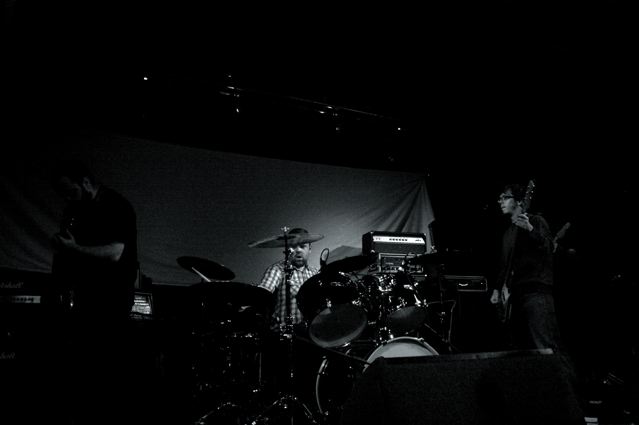 Tour support Head of Wantastiquet (who was awesome, check him out here):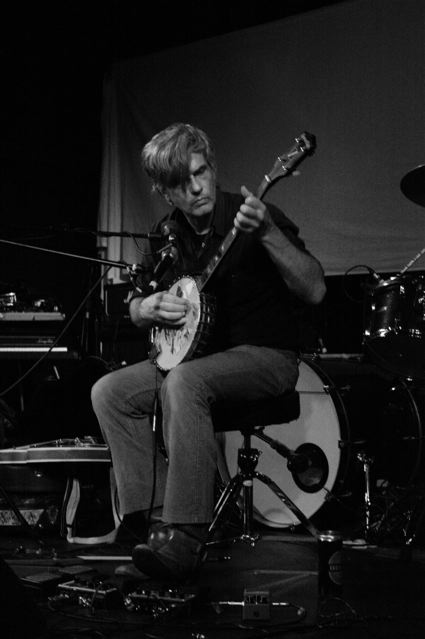 And finally, the lovely Red Sparrows: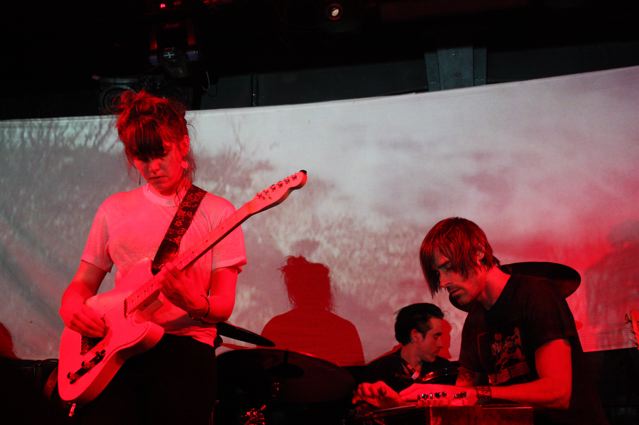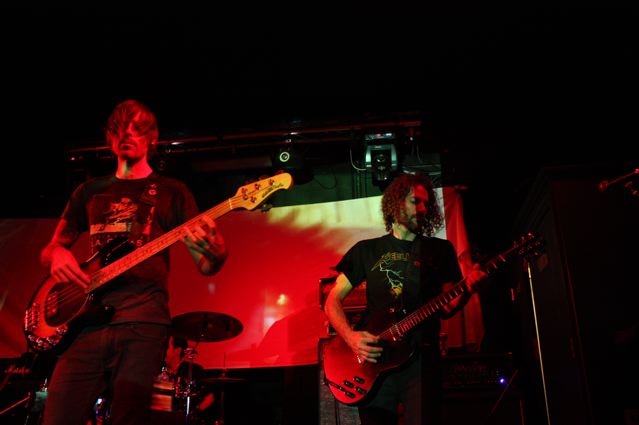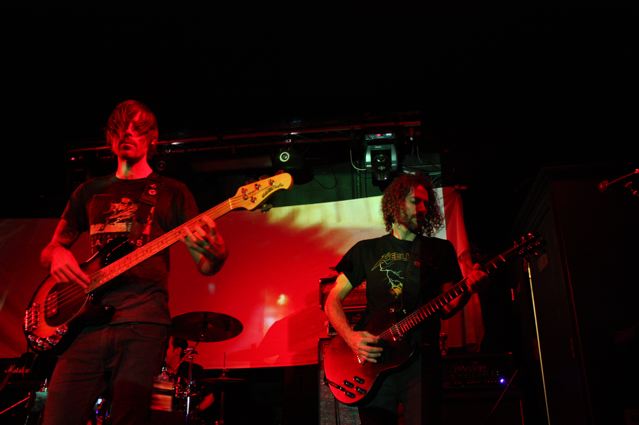 Thank you to everyone who attended!  The next Capsule show is Black Breath, advance tickets are available from here, and from Polar Bear, Swordfish or Ignite Records.
Don't forget, Supersonic Festival is next weekend!
x