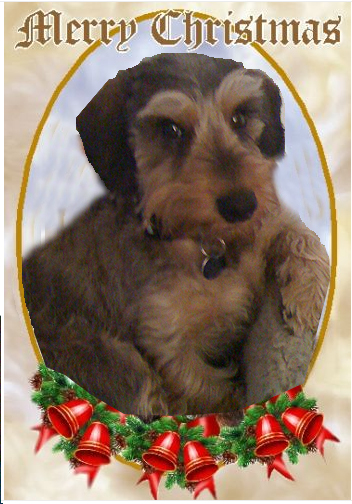 Last day in the office for the Capsule layyyyydies – looking back on an exhausting year, here are some of the highlights…
January
The ever popular Baroness played along with Bristol sludge trio Taint. Lots of hair and lots of fist pumping
February
In the wonderful setting of the Town Hall, we brought kraut gods Cluster to Birmingham – and what charming gentlemen they were too
March
Home of Metal had its official launch at SXSW in Austin, Texas, with Lemmy of Motorhead doing a Q&A as part of the event. March also saw the launch of We Are Eastside, the beginnings of a fruitful relationship between various creatives around the Eastside area of the city.
April
Firm Capsule favourites Eyehategod played to a well pumped up crowd at The Asylum. This was utter filth.
May
Wolves in the Throne Room and Tweak Bird made for a perfect line up for a Saturday night – with some impromptu Hula Hooping afterwards
June
We welcomed summer with a beautiful show at mac; a collaboration between Warp's Plaid and the Southbank Gamalan Players. Home of Metal also held a series of open days in an empty shop in Wolverhampton where we met this Sabbath fan and his killer Henry tattoo
July
Supersonic was already well on its way at this point as well as Kaye Winwood coming on board as Operations Manager we appointed three interns – Ben, Tom and Aaron – thanks again for your hard work boys!
August
The legendary Silver Apples performed an intimate show at Hare & Hounds with amazing visuals from Film Ficciones
September
Capsule celebrated the release of Modified Toy Orchestra's new record Plastic Planet by hosting a show for them at Town Hall, and later at the manificent Bridgewater Hall in Manchester.
October
Well, it was only Supersonic. Hard work but probably our best festival yet – thank you to al who came along and witnessed incredible performances from Swans, Godflesh, King Midas Sound, Hallogallo, Tweak Bird, Napalm Death, Master Musicians of Bukkake, the list goes on…plus an appearance from Frank the pup.
November
A crazy fun last show of the year featured Torche, Part Chimp and Stinky Wizzleteat. We also appointed our Home of Metal project manager, the lovely Ms Phoebe Jeebe
December
We appointed the exhibition designers for the Home of Metal show that will take place June-Sep 2011 in Birmingham Museum & Art Gallery,  exciting times.
And our overall highlight must be the arrival of  Ms Mabel Javens – a new lady in the Capsule world she was born on 30th November 2010.
Lots of gigs planned for next year already and we've just announced gigs for Earth and Woods! We're always after feedback so do get in touch and let us know what artists you'd like to see in Birmingham next year…
Merry Christmas
Capsule HQ
x