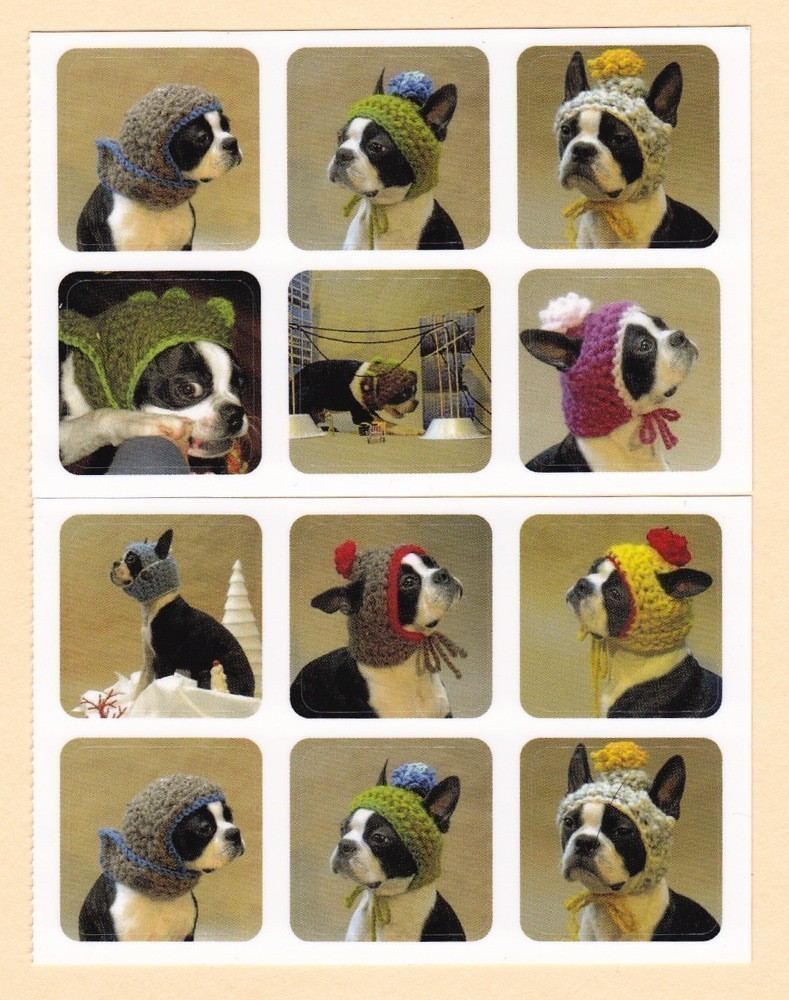 Thanks to BeanTownHandmade
for this wonderful image – Frank might just get one for Christmas if he's a lucky boy.
2011 has been an incredible year for Capsule with tons of wonderful events and unforgettable moments. Feel free to let us know what your highlights were from our 2011 program and let us know what you're keen to see more of in 2012.