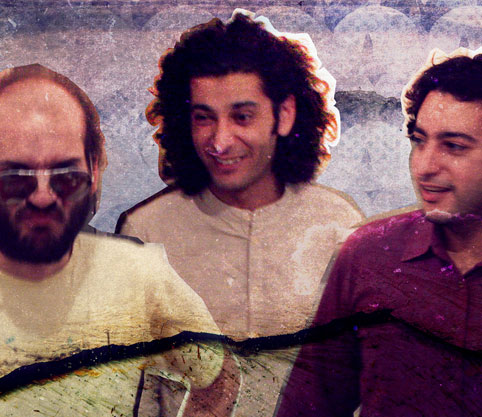 You cab read an interview with Khyam Allami in advance of his show with the Alif Ensemble in Birmingham on Thursday 19th July about his first experiences of Arabic music and a little of what you can expect from this exciting show.
Despite his cultural background, Khyam Allami wasn't expecting to fall in love with Middle Eastern music.

Having moved with his family from Damascus at the age of nine, and quick to embrace his new home, it was the electric guitar wizardry and thumping drum solos of rock music that got his heart beating quickly.

Then in 2003, a US-led coalition invaded Iraq and Allami found his world view shifting.

"It wasn't so much that I wanted to play Middle Eastern music per se, it was more that I wanted to immerse myself in music full stop," he explains.