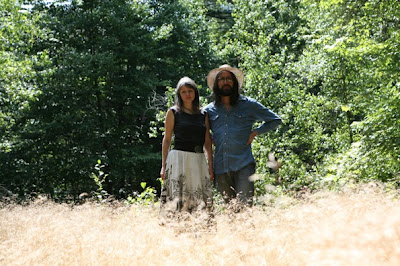 MV & EE with the Home Comfort Sound System
Vermont is perhaps best known as a leading producer of maple syrup and for being the birthplace of a certain ice cream company. It is also the home of another 'sweet thing', MV & EE, a musical collective focused on Matt "MV" Valentine and his partner Erika "EE" Elder.
With past contributions from musicians such as J. Mascis and Chris Corsano, the past decade has seen MV & EE release an impressive number of albums. Their latest, 'Space Homestead' (on Woodsist, 2012) is a wall of sound applied through DIY sensibilities recorded over the course of a year in 9 different studios. Sometimes lunar blues, sometimes fingerstyle space noise, sometimes lonesome frontier folk…always environments.
It makes sense then that the duo have decided to construct and tour with their very own handcrafted environment in the form of their 'Home Comfort Sound System'. In this special one-off tour, hand-built PA and analogue visuals will be installed to beautifully twisted effect, immersing the audience in MV & EE's other-wordly aesthetic. Built in blissful collaboration with sound engineer Tall of Suffolk's Ambush Cinema, the performance space constructed will combine 16mm projections, slides, oils, and customised lighting devised by Hogge of Bristol's infamous Cube Cinema. Created will be a unique sonic and visual experience capturing the curious and exploratory DIY nature embodied by this free spirited musical partnership. Acoustic folk is experimentally combined with spaced out acid rock jams and psychedelic vibes à la Grateful Dead.
Listen to "Sweet Sure Gone" from the new album streaming on adhoc.fm here.
Health & Efficiency
Support comes from Health & Efficiency who have a penchant for using effects and loops pedals to create inspired novel post-rock electro-folk compositions. Banjo, bass and guitar feature heavily in this experimental noise collective.
Listen and download their 3-track album for free here.
http://music.healthandefficiency.net/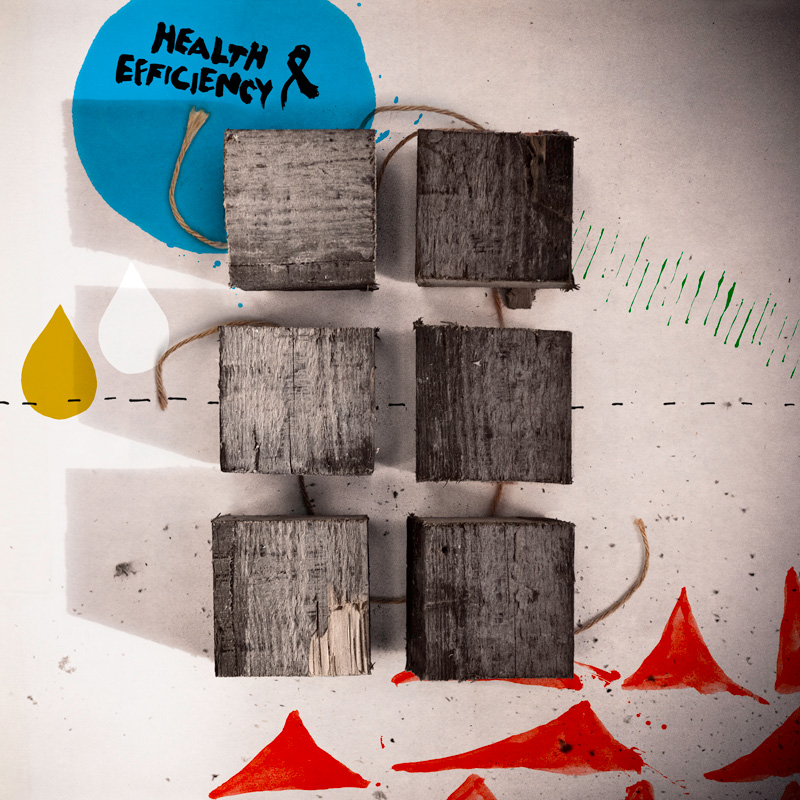 MV & EE with the Home Comfort Sound System + Health & Efficiency will perform at Birmingham's Custard Factory Gallery on Wednesday 19th September. For tickets visit: https://www.theticketsellers.co.uk/