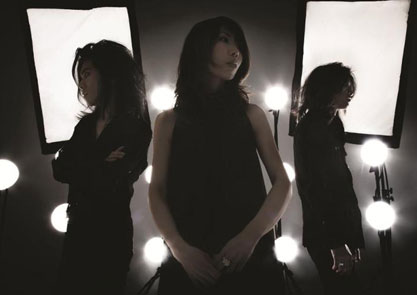 Some kind soul has uploaded the entirety of Boris' set from their show at Islington Mill, Salford last week. As you can hear, they're still as heavy as ever. They play at Capsule's last event of the year tomorrow night, we hope to see you there.
Thursday 13th December at Rainbow Warehouse, doors 8pm. Tickets are available via www.theticketsellers.co.uk
Support comes from Joe Volk of Invada Records and Opium Lord.