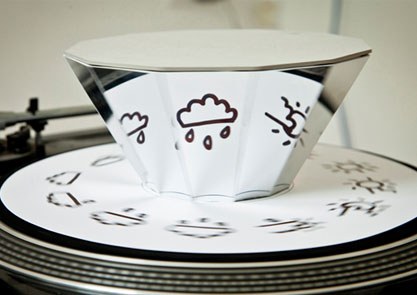 Our friends at Flatpack Festival have set up a Kickstarter campaign, asking people to pledge fund to their festival hub – the Flatpack Palais.
"A lot of what goes on in the Palais is free, and we'd like to keep it that way so that as many people as possible can enjoy a piece of Flatpack. Some of the budget is already in place, but setting up a temporary cinema-cum-music-venue-cum-café-bar isn't cheap. Your support will help to pay for technical equipment, seating, signage, and most excitingly all the great things that we're hoping to put on in the building during the festival: from short film programmes to live bands to psychedelic poster shows. In return you'll have the satisfaction of helping to make a unique cultural event happen."
One of the most innovative film festivals around, the programme is a treat each year and we can't wait to see what they've got planned for 2013.