Thanks to all who came to St Paul's Church on Saturday to see the spectacular line up of Barn Owl, Grumbling Fur and Ex Easter Island Head. We do hope you enjoyed the event (and that strong cider!).
Here's some photos taken by Katja Ogrin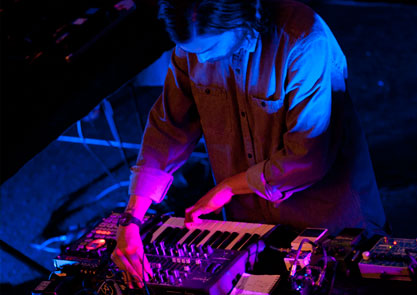 A guitar-less Barn Owl, loving their new synth led direction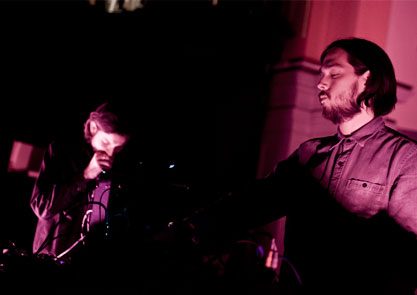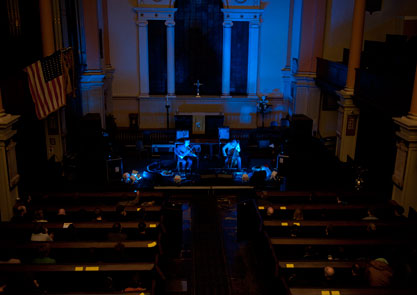 Grumbling Fur on stage at the grand St Paul's Church. We love doing shows here.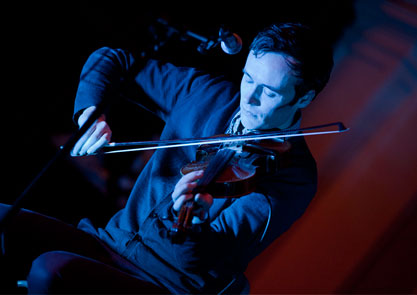 Daniel O'Sullivan of Grumbling Fur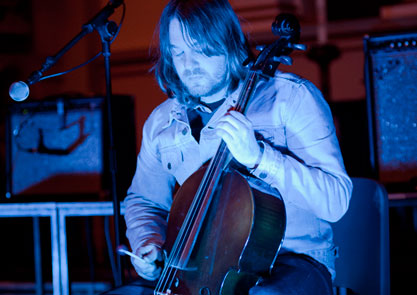 Alexander Tucker of Grumbling Fur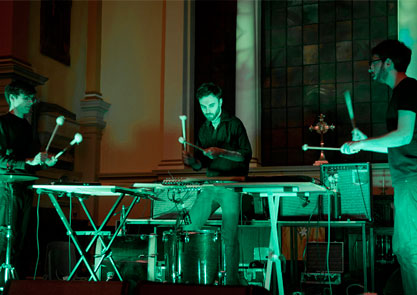 Ex Easter Island Head wowed with their mallet guitars performance
The next Capsule event takes place Wednesday 15th May with a firm favourite, Daniel Higgs of Lungfish fame, with support from The Horse Loom, at Hare & Hounds, Kings Heath. Hope to see you there!