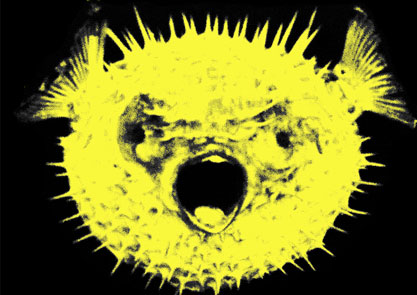 Sarah has been busily exploring the collections at Winterbourne and Lapworth Museum of Geology over the last few months, making new work inspired by the botanic and fossil collections. Here is her first update on the residency, with some amazing images.
"The Lapworth collection is home to hundreds of fossils, maps and geological items, whilst the arts and crafts era Winterbourne House houses, amongst many other living libraries, a rare collection of succulents as well as display glasshouses containing plants from all over the world. It also features an original letter printing press which can be used by visitors.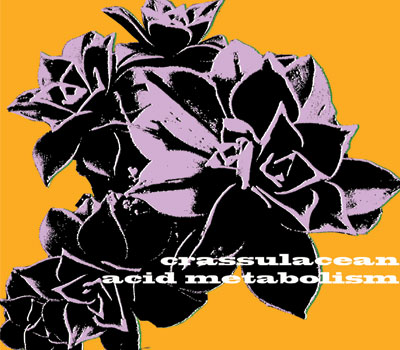 Using techniques relevant to archeology and the arts and crafts movement – casting and printmaking (screen, letterpress and photoengraving) I have been gathering images and objects that focus on the textures of the fossils and plants to make my own 'collection' based on pattern, texture and the similar designs of the minerals and flora.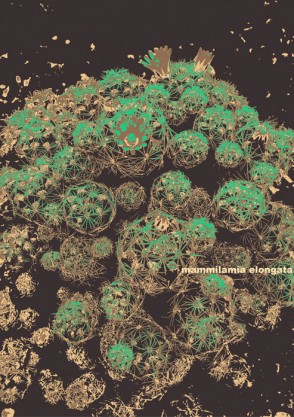 This collection will take shape as a set of records formed not by cutting or pressing but by casting images into resin which, which when played on a record player will provide a multitude of different sonic textures, beats and drones that will serve as a sonic archive of the objects and will be used to create a new sonic work.  Following the notion of collections, a series of poster prints and printed record sleeves will accompany the discs."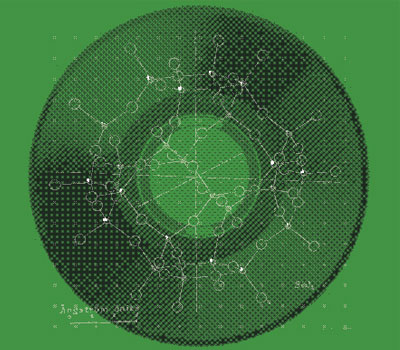 Read more about Sarah's previous work via www.sarahmfarmer.co.uk
Capsule are producing this artist residency in partnership with University of Birmingham.