Thanks to all who came to our sell out show on Monday (including Charlotte 'voice of an angel' Church, Deerhoof with support from Free School and Victor. Tonight we'll be dissecting the Mississippi Records and Alan Lomax archives with Vivid Projects.
Here's some great pics of the Deerhoof show from Katja Ogrin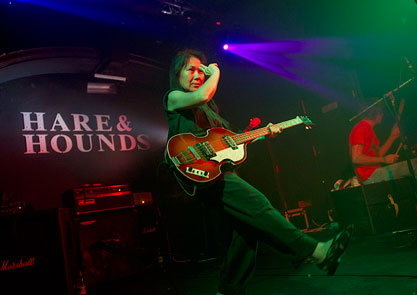 As ever, Deerhoof put on an amazing show!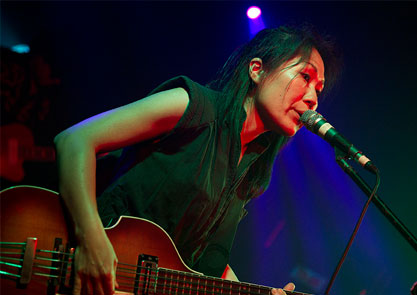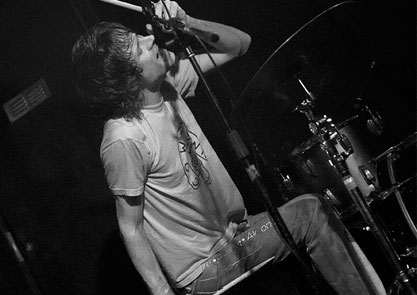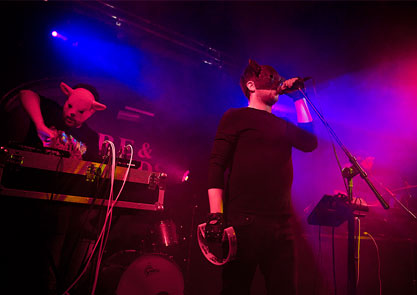 Free School, now with 'black sheep of the family'  vocalist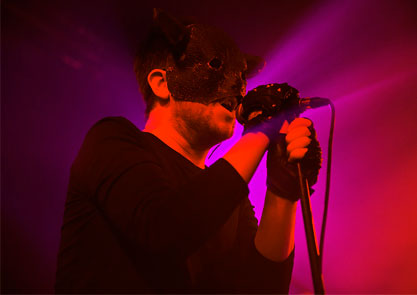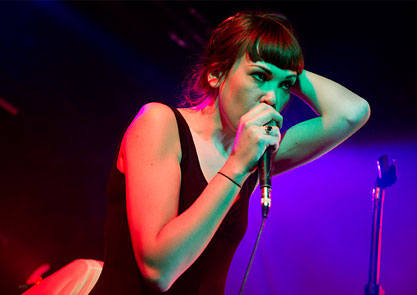 Victor kicked things off with a noisy start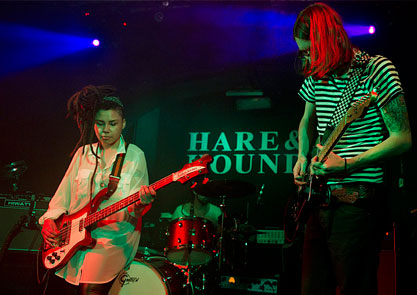 The next Capsule event sees the heavyweight trio Nazoranai perform at the CBSO, Do not miss this! Made up of Keiji Haino, Oren Ambarchi and Stephen O'Malley, all incredible artists in their own right, we can't wait to see them perform together. This event also acts as the launch for Component Fixations, the new solo record from Nicholas Bullen.Tickets are £15 advance and available via www.theticketsellers.co.uk