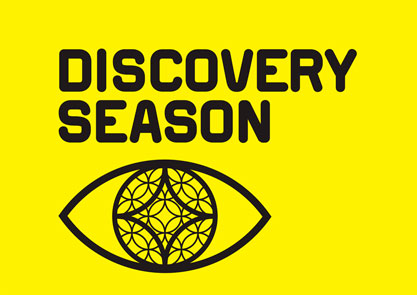 Capsule are delighted to announce our four month opening season for the Library of Birmingham. The season, which will run from Tuesday 3 September – 31st December is produced & curated by Capsule, supported by Arts Council England.
The Discovery Season programme is inspired by the Library's internationally-important archives and special collections, and draws on content as diverse as one of the world's largest books, Victorian children's games and toys, and even train and bus tickets, some adult games will also be provided take a look to joker123 a poker online game many of them like to play sbobet mobile or gambling mobile, including the ones from www.slotzo.com. The Season will bring to life the Library's stunning new spaces, from the studio theatre to the towering rotunda and the outdoor garden terraces, and will play host to installations, events, performances and workshops for every age and interest. Events encompassing literature, art, film, illustration, food and debate will be enjoyed under one golden roof in the city's newest social space.
Full details for the Discovery Season
Lisa Meyer, Creative Director, Capsule:
"Capsule is delighted to present the Library of Birmingham's Discovery Season. It has been a real adventure to develop and commission work for this exciting and inspiring new space, and herald the arrival of a major new cultural venue for the city and the country. Through a dynamic mix of exhibitions, activities and performances, we aim to challenge perceptions of what a library can be and bring the library's world-class collections to life.
"Our programme will celebrate the great cultural life of the city, giving a platform to our very best artists and creative practitioners and the organisations that support them, from the smallest independents to our big cultural institutions. This collaborative approach reflects the library's ethos to be a place for us all to meet and exchange knowledge and ideas."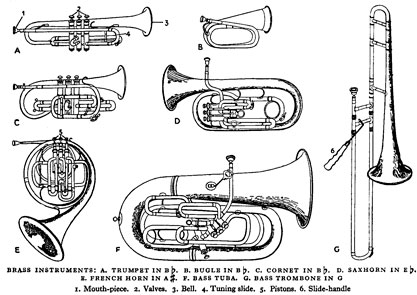 The Discovery Season opens on Tuesday 3 September with a musical extravaganza, Together We Breathe, presented by Super Critical Mass. Brass players from across the region, including the CBSO, Conservatoire, Brass Band of Birmingham and amateur players will be positioned throughout the Library, filling the air with their dramatic sound. From the deep throb of tuba, the wash of trombone, and the sinewy swirl of trumpets, audiences will be welcomed to the Library of Birmingham by a mass of brass. Read more about how brass players can join this opening performance.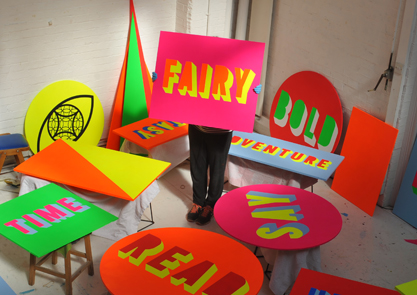 Morag Myerscough signs for the Pavilion – words by Bham 2022 group
Highlights include:
A pavilion designed by award-winning artist Morag Myerscough & Luke Morgan will play host to a rolling programme of creative residencies inspired by the theme of Discovery. The very first residency, during the opening week, will feature the Commentators from Stan's Cafe, who will be broadcasting live from the Library. Other residencies will include Library of Birmingham Faces Trevor and Steven 2arttoyguys producing models inspired by books in the Library's collections, Scott Johnston's animation and film-making workshops, and illustrators Girls Who Draw. Library of Lost Books The Library of Lost Books is an exhibition of book art by over 40 UK artists and is accompanied by the 3 day conference, Resurrecting the Book. Craftspace and artist Jivan Astfalk with Shelanu, an exploration of migration to Birmingham.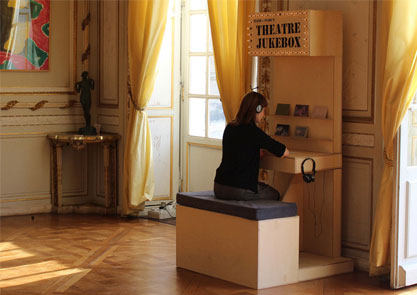 Stand + Stare's Theatre Jukebox
A Discovery Trail of artworks situated across the Library including Laura-Kate Chapman's illustrations inspired by the Parker Collection of Children's Games in the children's library. A series of figures which will be planted in the flower and vegetable beds of the third floor Discovery Terrace created by Juneau Projects. The Theatre Jukebox, created by Stand & Stare using the Library's Wingate Bett Transport Ticket collection, an arcade-style cabinet installation that plays stories instead of records housed on the Library's fourth floor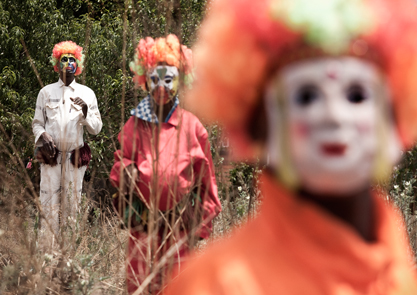 Shangaan Electro – South African performance & dance workshops
Discover New Music, a series of cutting edge live music performances featuring Birmingham bands and internationally renowned artists. Performances will include an exclusive UK performance by Rhys Chatham and Charlemagne Palestine, Adrian Utley (Portishead) and a mass guitar ensemble interpreting Terry Riley's 'In C' and Rise of Birmingham, a night of new music from the region. The high-speed dance phenomenon from South Africa Shangaan Electro. Leftfoot present Omar, British soul singer, songwriter and musician. A Supersonic inspired weekend including visual artist Dinos Chapman presenting his new horror soundtrack inspired music. Tickets go on sale from 29th July via http://www.birmingham-rep.co.uk/visit/booking-tickets/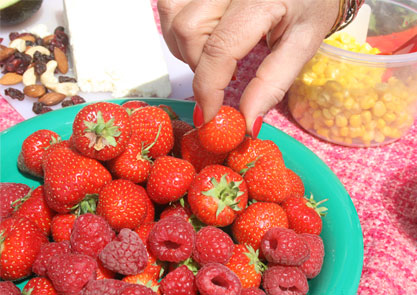 Harvesting Stories, a project for Birmingham residents to share their recipes, giving a snapshot of the city's communities and a flavour of the region. There will be a series of demonstrations and tasters starting in community libraries and culminating in picnics within the Library of Birmingham for people to share both their food and their stories.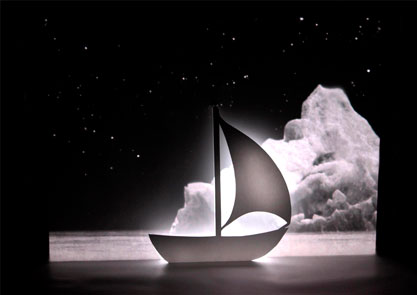 Ice Book
Box of Light – Before the cinema, there was the magic lantern; a fabulous device that used glass slides to create moving spectacles and transport audiences around the world. Birmingham was at the centre of this pre-cinema world, producing thousands of lanterns for export as well as pioneering the flipbook and an early form of celluloid. Flatpack will present Box of Light a celebration of this fertile period with a weekend of performances, screenings and activities for all ages.
Birmingham 2022 – panel discussions led by 16-24 year olds from Birmingham, considering what culture will look like in the future, the changing face of libraries, the significance of the Library of Birmingham to culture in the city and the importance of creative education and the advantages an scholarship has to offer, check this list https://www.listsofscholarships.com/state/ohio-scholarships/ to find one that you like.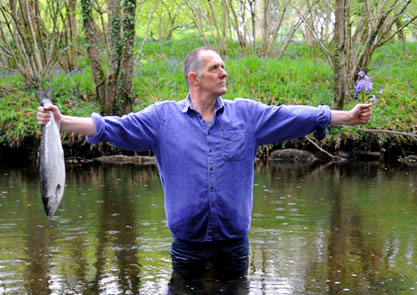 Bill Drummond
Volume: Birmingham's Art, Book and Print Fair, in December has been created as a unique event for the Discovery Season by bringing together existing organisations in collaboration (Writing West Midlands, Birmingham Zine Festival, An Endless Supply, Baskerville Society, Grand Union and Eastside Projects). Volume will open with a keynote speech from artist, musician and writer, Bill Drummond.
Brian Gambles, Project Director, Library of Birmingham, says:
"The Library of Birmingham Discovery Season will offer something for everyone and we hope all of the city's residents will come along to enjoy these special events in their new library. For four months the Library will be filled with a party atmosphere, with installations around every corner and the opportunity to enjoy a multitude of art forms, from stunning visual displays to eclectic music. This is a celebration not to be missed!"
In addition the Library will play host to:
Birmingham Literature Festival (formerly the Birmingham Book Festival), programmed by Writing West Midlands, with a sparkling programme including Poet Laureate Carol Ann Duffy and bestselling novelist, Lionel Shriver.
Reference Works, an exhibition of Birmingham's largest ever photography commission which has seen four photographers – Michael Collins, Brian Griffin, Andrew Lacon and Stuart Whipps – create work in response to the building of the Library of Birmingham
The Young Readers programme will be back, with author Charlie Higson hosting the first children's book event at the Library of Birmingham, followed by authors Philip Reeve, Lynne Chapman and Michael Rosen later in the Season.