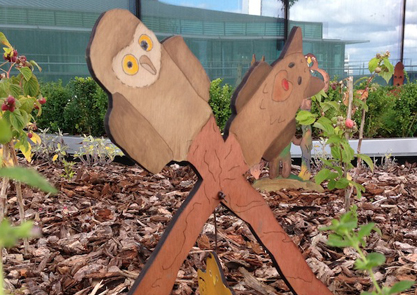 Here is another sneak preview of the work we've commissioned for the Discovery Trail which is being installed over the next week or so. The Juneau Projects commission is a site specific piece in response to the vegetable beds located on the 3rd floor garden terrace at the Library of Birmingham, Vegetable Quest is a series of vegetable family dioramas sheltered within the vegetable beds, exploring the idea of self- sufficiency and how people and communities might survive following an imagined global disaster. The artists have devised a folklore that explores the diverse origins of each species and link this with the idea of settlement. Migration is one of our key themes within the Discovery Season.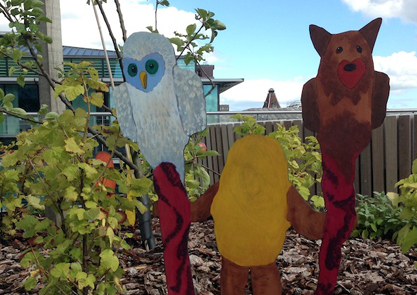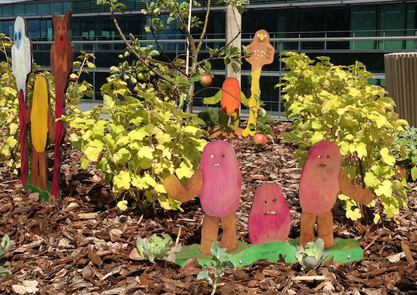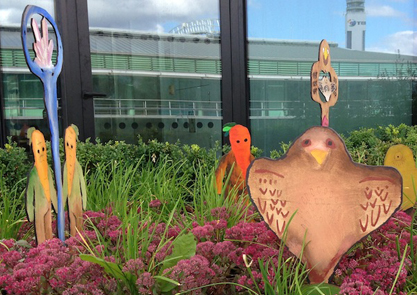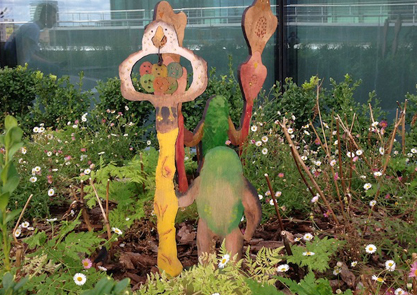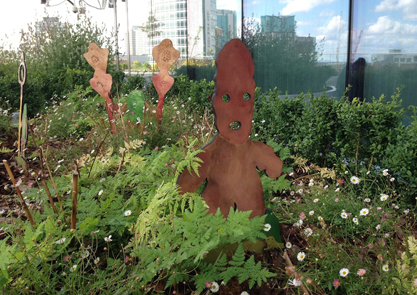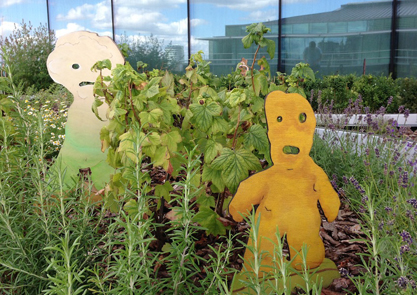 All photos courtesy of Juneau Projects

The Library of Birmingham opens on the 3rd of September and the Discovery Season runs until the end of December.