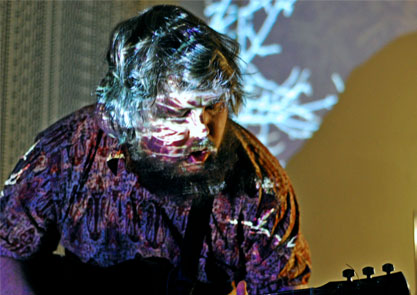 A one of a kind singer and performer, we know Richard was a highlight for many at last year's Supersonic Festival and he's back in Birmingham at Bring To Light 25-27 October. We thoroughly recommend you listen to his recent record 'The Glass Trunk', an incredible record Richard created after some research time at Tyne & Wear Museum. The record is inspired by people's histories and sounds like it was plucked from an archive itself.
Here's a review of the record by Stewart Lee: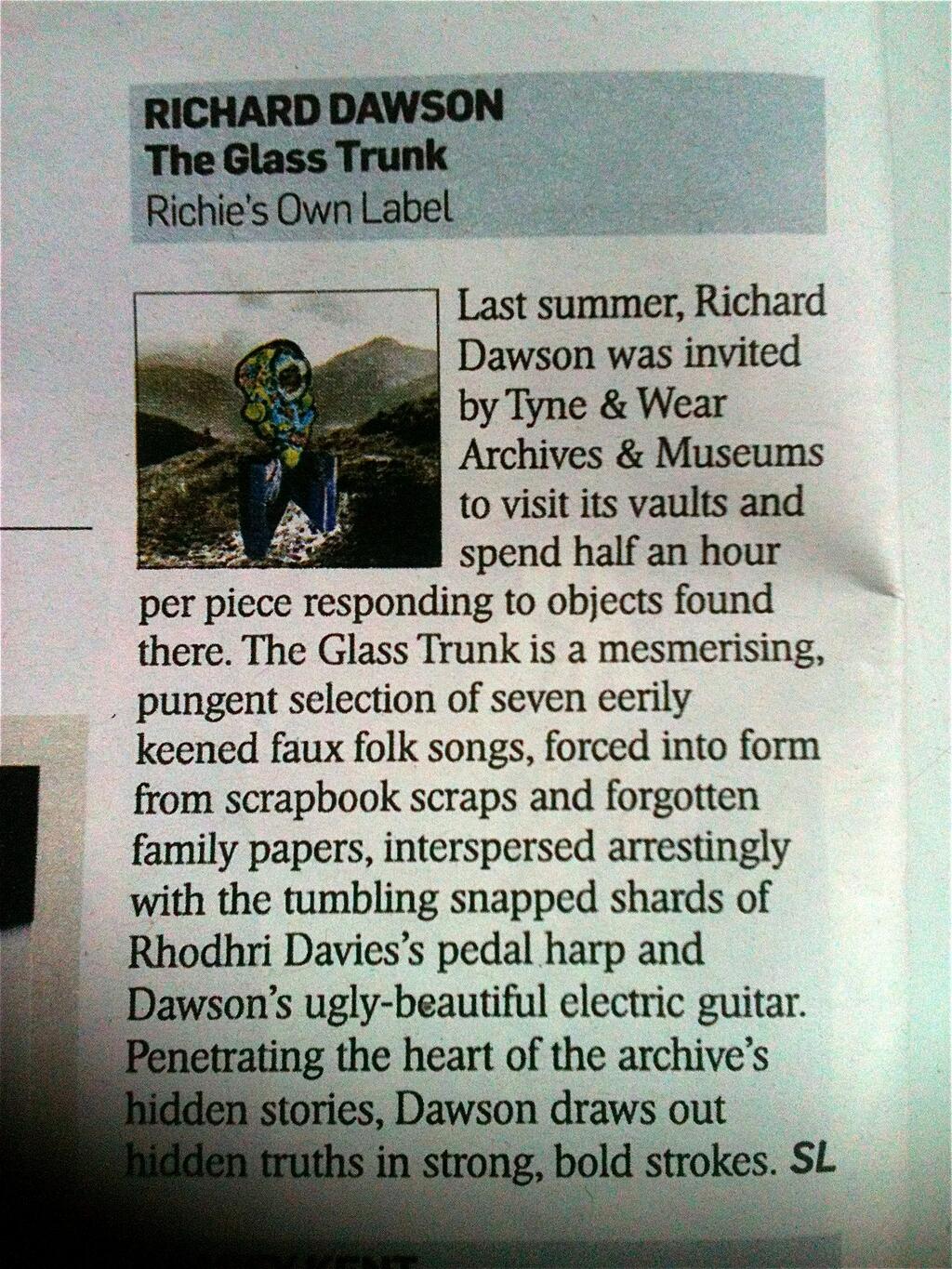 Richard will play at Bring To Light next month, and you can purchase weekend tickets for £40 from www.theticketsellers.co.uk
And Richard will also be delighting families with his twisted tales at a very special Kids Gig on Saturday 26th October. More details to follow.
Bring To Light full line up :
Dinos Chapman / Shangaan Electro / Josephine Foster / Clipping / Deafheaven / Masaki Batoh / Robedoor / Zomes / High Wolf / Kogumaza / Richard Dawson / Sleaford Mods / Sarah Angliss / Delia Darlings / Laurence Hunt / Hordes