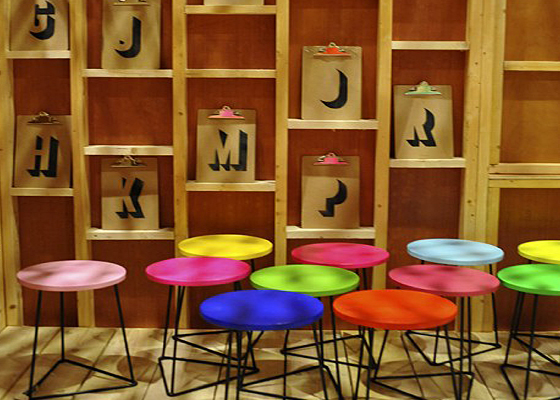 We're in week two of the Discovery season, and here's a round up of what you can see and do at the Library of Birmingham.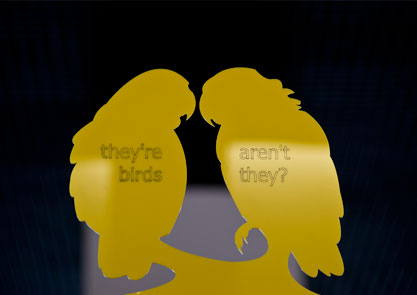 Studio Myerscough are in residency in the Pavilion they designed till the end of the week. Morag Myerscough is an award winning artist, founder of Studio Myerscough and member of the creative collective Supergroup. Often referred to as a 'place- maker' she has produced an eclectic — and sometimes eccentric — body of work that is frequently unclassifiable but always engaging. Entirely hand–crafted and hand-painted, the Pavilion is a bold and engaging structure reflecting the diverse, and often radical, offerings of the Discovery Season. During the residency, participants will have the opportunity to have a go at some of Morag's design techniques and stencil some of the bespoke furniture for the space.
Following Stan's Cafe's residency as The Commentators during the opening week, Paul Long, Reader in Media and Cultural History from Birmingham City University, looks at the history and future of Broadcasting on Thursday 12th September at 6.30pm. Tickets are £3 from www.birmingham-box.co.uk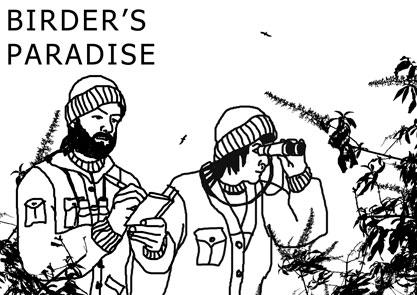 On Saturday 14th September you can join Discovery Trail artists Anna Francis and Andrew Branscombe for a Birder's Tour of the library. Nestled around the library are 12 bird sculptures inspired by birds that feature in the content of the library's collection. The tour is free, just meet at the Pavilion at 11am or reserve a place online at www.birmingham-box.co.uk
The Discovery Trail is open throughout the season, which runs til 15th December. And there's lots of special events approaching including the Discover New Music programme, bespoke dining event Down the Rabbit Hole… and a talk from cult hero Bill Drummond that you can grab advance tickets for.