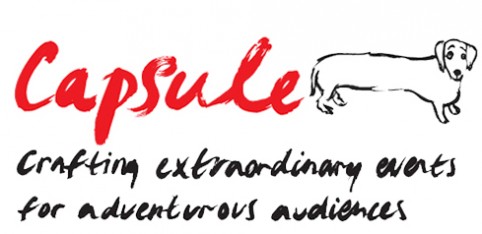 Deputy Director
Capsule is looking for an experienced and enthusiastic arts professional to join one of the UK's most dynamic arts organisations.
Fresh from our latest major project, a four-month multi-artform festival to celebrate the opening of the new Library of Birmingham, and building on the momentum from other high profile projects like Home of Metal, we're now preparing to open a new chapter for Capsule. You'll work with the Director to help reimagine and deliver our flagship project Supersonic Festival, now in its 10th year, and shape the future of the organisation.
You'll have a successful track record in project management and fundraising, with hands-on experience of delivering complex arts events, a proven ability to manage budgets and cashflow, and the ability to lead small teams of staff.
Contract: Fixed-term for 12 months initially, with potential to extend
Hours: Part or full time
Salary: £28 – £32k depending on experience
Deadline for applications is 15th October 5pm.
To apply, please email lisa[at]capsule.org.uk to request an application pack, with Deputy Director in the subject line.
For more information about the role see About/Recruitment