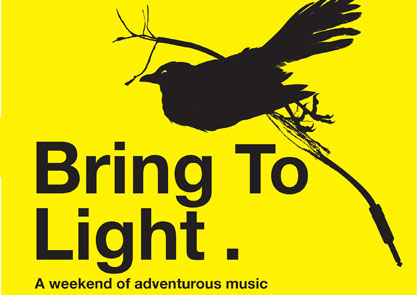 A weekend of diverse music, Bring To Light will celebrate the very best in new music and performance. A Supersonic Festival inspired weekend, Bring To Light's varied programme will combine electronic music, folk, black metal, electro acoustic composition, hip hop and more.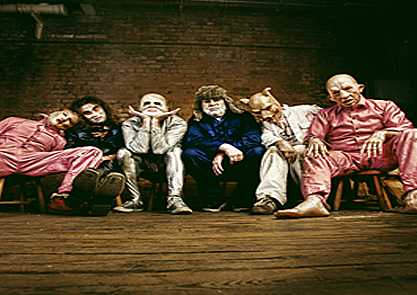 A late additon to proceedings, we're pleased to sneak one last act to add some raucous energy. Comprising four bassists, a singing drummer and a baby's head theremin, Evil Blizzard are a live experience unlike any other. Mark E Smith notably commented that Evil Blizzard are "the future of music" – you can see for yourself by checking out this recent video footage: http://youtu.be/U_lgigHp-sw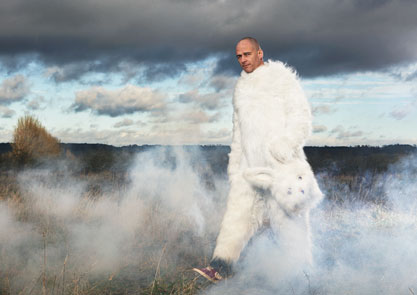 Friday 25th October / 8pm-late/ Rainbow Warehouse, Digbeth
Shangaan Electro / Dinos Chapman / Sleaford Mods / Deafheaven / Hordes
Also on Friday, Shangaan Electro will lead FREE dance workshops, giving people of all ages and abilities the chance to learn the wildest Shangaan dance moves step by step.Two workshops will take at place 1pm and 3pmPlease email [email protected] if you are interested in taking part. https://www.capsule.org.uk/2013/08/08/shangaan-electro-dance-workshops-get-involved/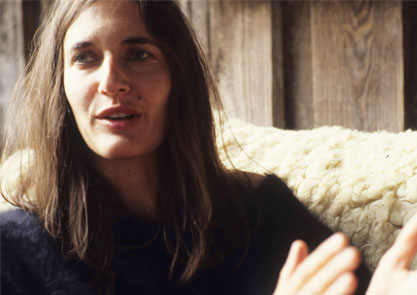 Saturday 26th October / 3pm
– midnight /Library of Birmingham
Josephine Foster / Robedoor / High Wolf / Kogumaza / Richard Dawson / Zomes
There'll also be a very special Kids Gig, aimed at children and their families on Saturday at 2pm at the Symphony Hall. This free event is aimed at the under 7s and features the inimitable Richard Dawson. Symphony Hall is situated very near to the Library of Birmingham, in Chamberlain Square. No need to book, just drop in. www.thsh.co.uk/event/supersonic-kids-gig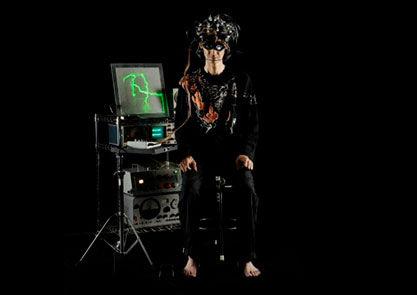 Sunday 27th October / 2pm – 11pm / Library of Birmingham
Masaki Batoh / Clipping / Evil Blizzard / Sarah Angliss / The Delia Darlings / Laurence Hunt
The Paragon Hotel in Digbeth is within 5 minutes walking distance from the Rainbow and the Novotel on Broad St is near to the Library of Birmingham. Both venues are in walking distance from Birmingham's main train station and the coach station.
Weekend tickets are still available for £40
Go to www.capsule.org.uk/project/bringtolight for more programme info.