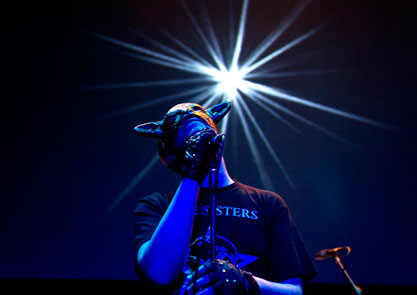 Thanks to all who came to the Rise of Birmingham show at the library last Wednesday. Such a great crowd, and four brilliant performances. Photos by Katja Ogrin.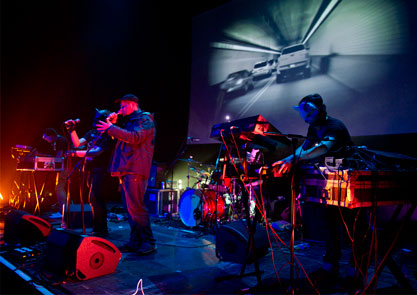 Free School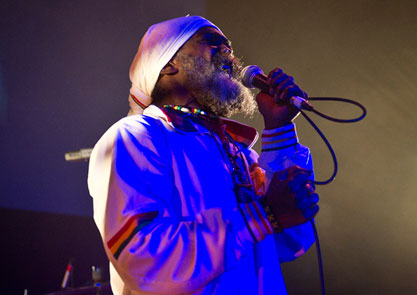 Free School were joined on stage by three different vocalists, Greg Bird, Sigmund Frued and Tomlin Mystic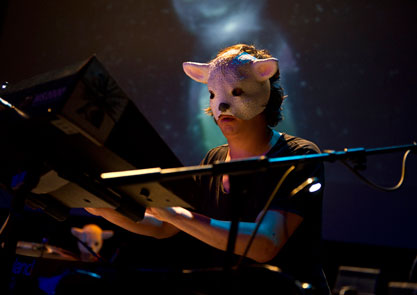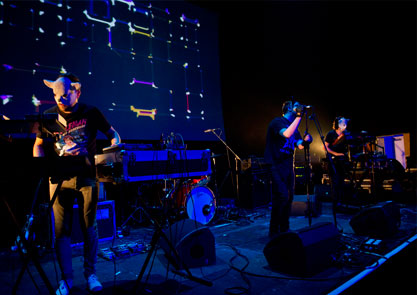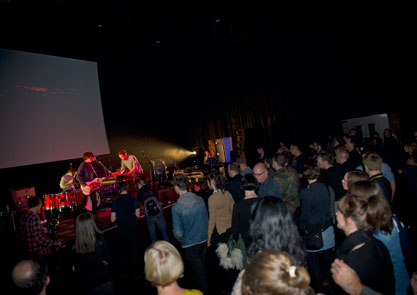 Victories at Sea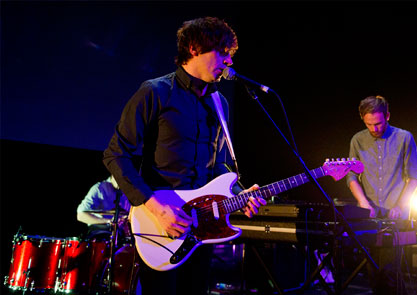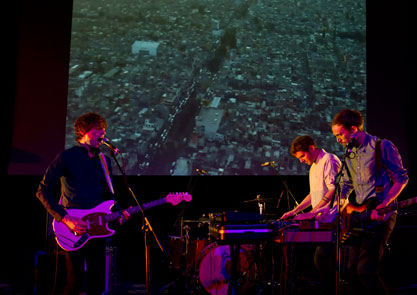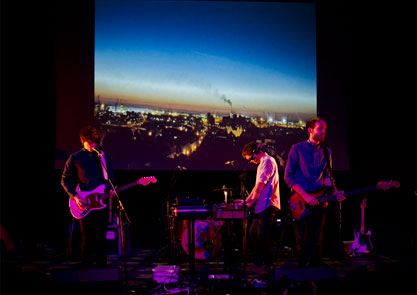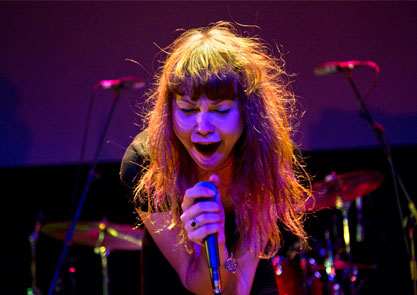 Victor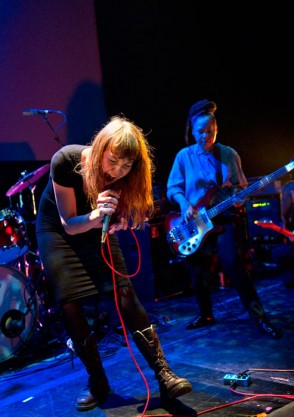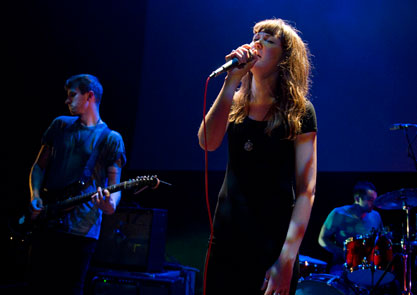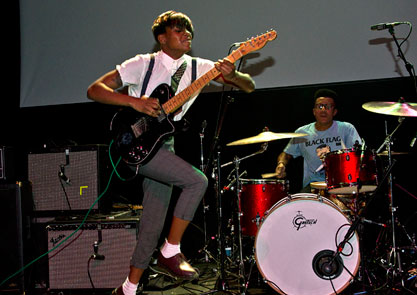 Youth Man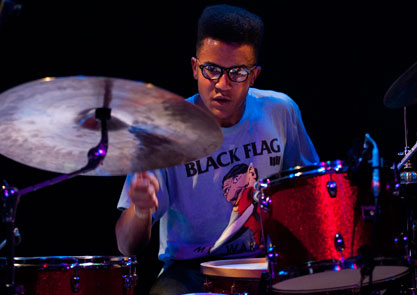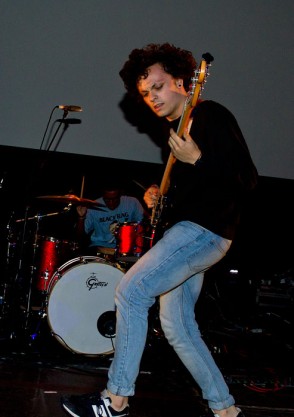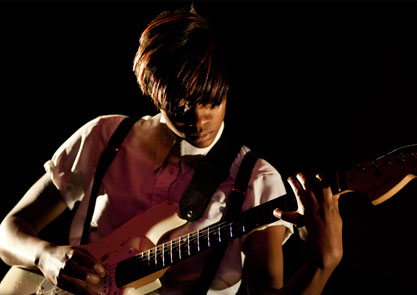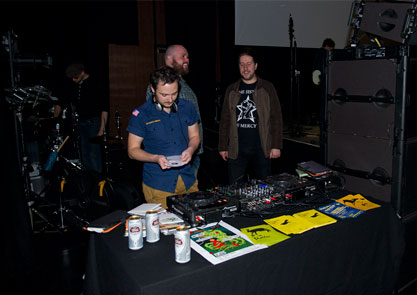 This is Tmrw DJ set

HTF Media created this video of the night…

The next music event at the library is Bring To Light 25-27 October- think of it as a mini Supersonic and a real celebration of new and adventurous music. Weekend and day tickets are available via theticketsellers.co.uk and at Milque and Muhle record shop, Custard Factory, Birmingham.