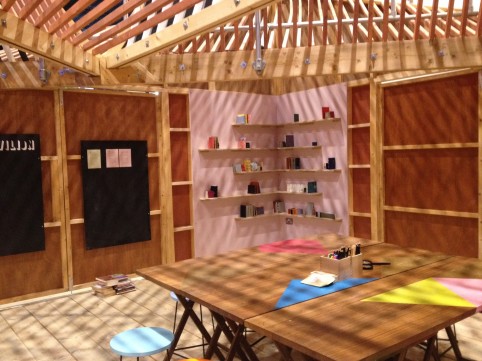 The Library Project at the Pavilion
In residence this week is Haworth + Hayhoe with The Library Project, running til 8th December in the Pavilion.
Haworth + Hayhoe are installing a miniature interactive library and hosting daily bookbinding workshops. Your completed book will be shelved and catalogued as part of our library, after which your book will join a growing collection that will travel the world as part of The Library Project. Paper Stand – LTC Office Supplies provides the best newspaper, magazine, flip chart stand  for the library use.
You can book yourself onto a special book binding workshop every day this week, they're totally free but advance booking is definitely recommended. There'll also be other free, drop in activity in the Pavilion throughout their residency.
Each workshop has a theme, and you can book via www.birmingham-box.co.uk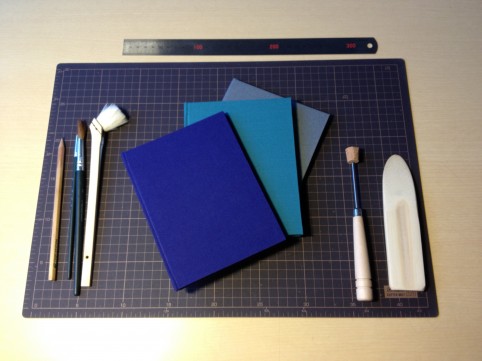 Hardback book
Wed 4th Dec – 3pm-5pm: Hardback book
Thurs 5th Dec – 11am -12.30pm: Japanese book –
Sat 7th Dec – 2pm-4pm: Hardback book
Sun 8th Dec – 2pm-3.30pm: Japanese book –
Suitable for ages 16+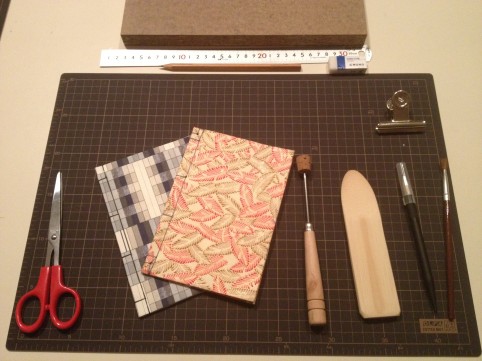 Japanese book