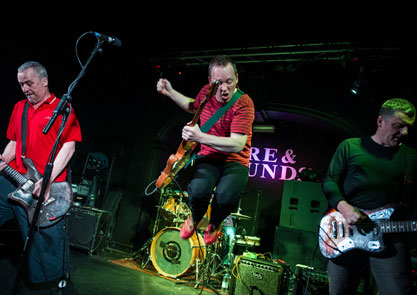 Last Friday 18th was indeed 'Good'. In fact we'd go so far as to say it was bleedin' brilliant! A fantastic atmosphere across both rooms and incredible performances all round.  If you missed it, you missed out! The Ex played an uber-fun, high energy set which had everyone moving their feet. Spurred on by the crowd they played 3 encores! Health & Efficiency and Rattle also entertained and delighted, whilst over on stage 2 Bayonnebleeder, Sump, Mob Rules and Ghold brought 'the heavy'.
Massive thanks to our co-hosts that night, Milque & Muhle, who programmed an amazing line-up (stage 2) which both complemented and contrasted with the other stage really well.  A diverse mix most definitely! So a huge a thank you to them, to all our performers and most of all to all you great folk who turned up to party with us. We hope you had as much fun as we did.
Here's a few live pics from the night, thanks to our favourite photographer, Katja Ogrin with some amazing additional photos from Wayne Fox
The Ex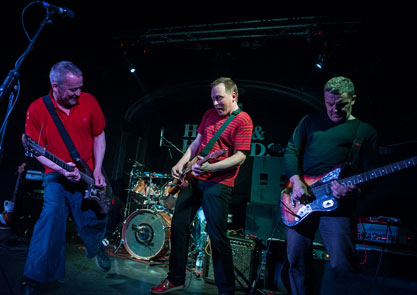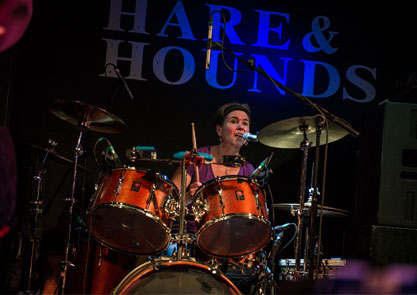 Health & Efficiency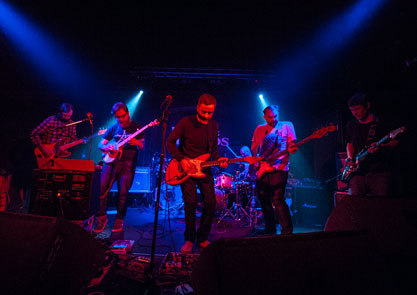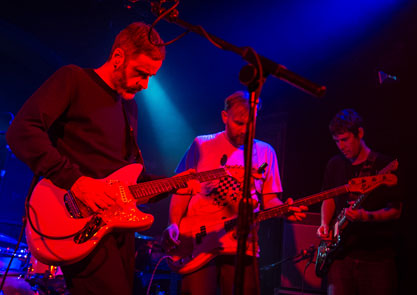 Rattle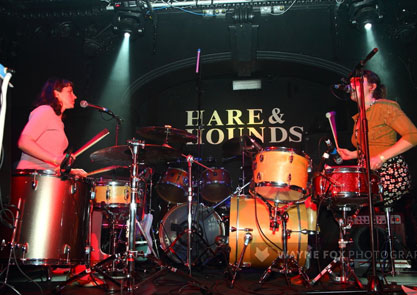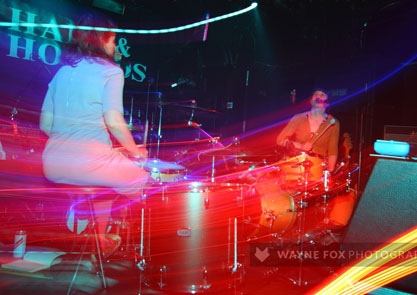 Bayonnebleeder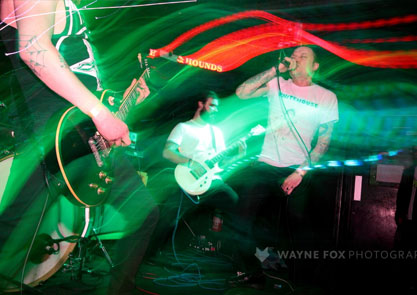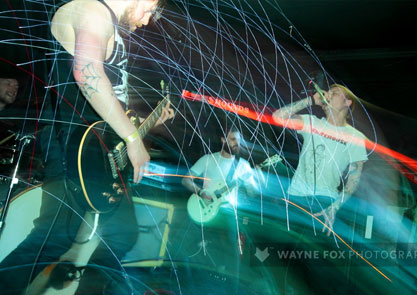 Ghold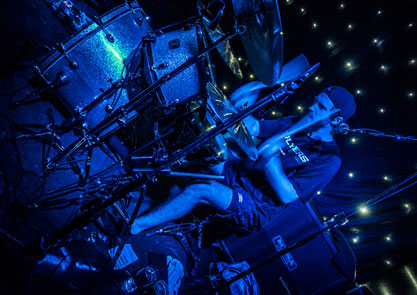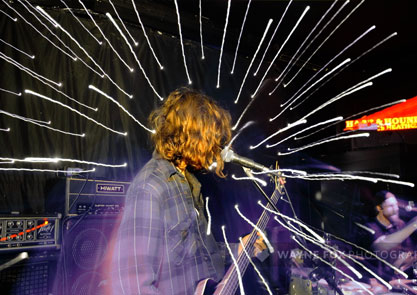 Mob Rules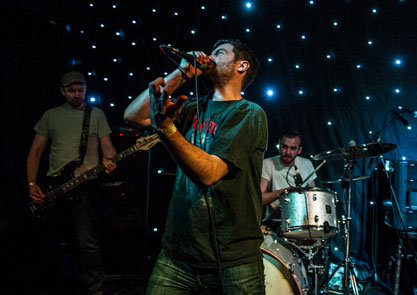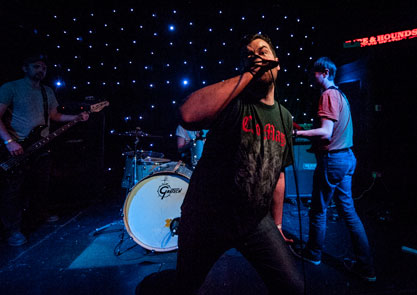 Sump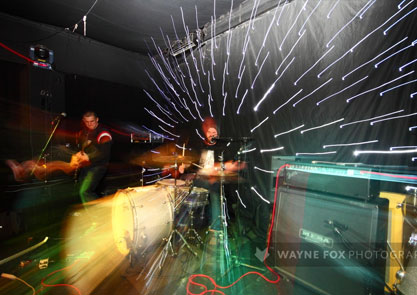 Don't forget to join us May 27th for Melt Banana + Glatze + Thrilling Headgear at Digbeth's Rainbow Warehouse. The biggie of the year is also fast approaching: Supersonic Festival 2014 Ltd Edt hits May 30-31st  and features an almighty line-up including Swans, Wolf Eyes, Pharmakon, Sleaford Mods, Felix Kubin and many many more adventurous acts. This event was sold out but we have issued 200 more tickets thanks to us opening a second stage (yes, with even more acts!) so get in quick as half of these extra tickets have already disappeared! Tickets for all Capsule's events can be purchased here.
Over and out!
Love, Capsule.