We are delighted to have reached the finals of The National Lottery Awards for our Home of Metal project.  The Awards are an annual search to find the UK's favourite Lottery-funded projects, and they aim to celebrate and recognise the difference that those projects have made to people, places and communities all across the UK. VOTE HERE
Home of Metal is competing against six other projects for the title of Best Heritage Project. Home of Metal is up against – Cotton Famine Park, Mary Rose Museum, Moments in Time, Museum of Liverpool, The Restoration of Hackney Empire and St George's Market.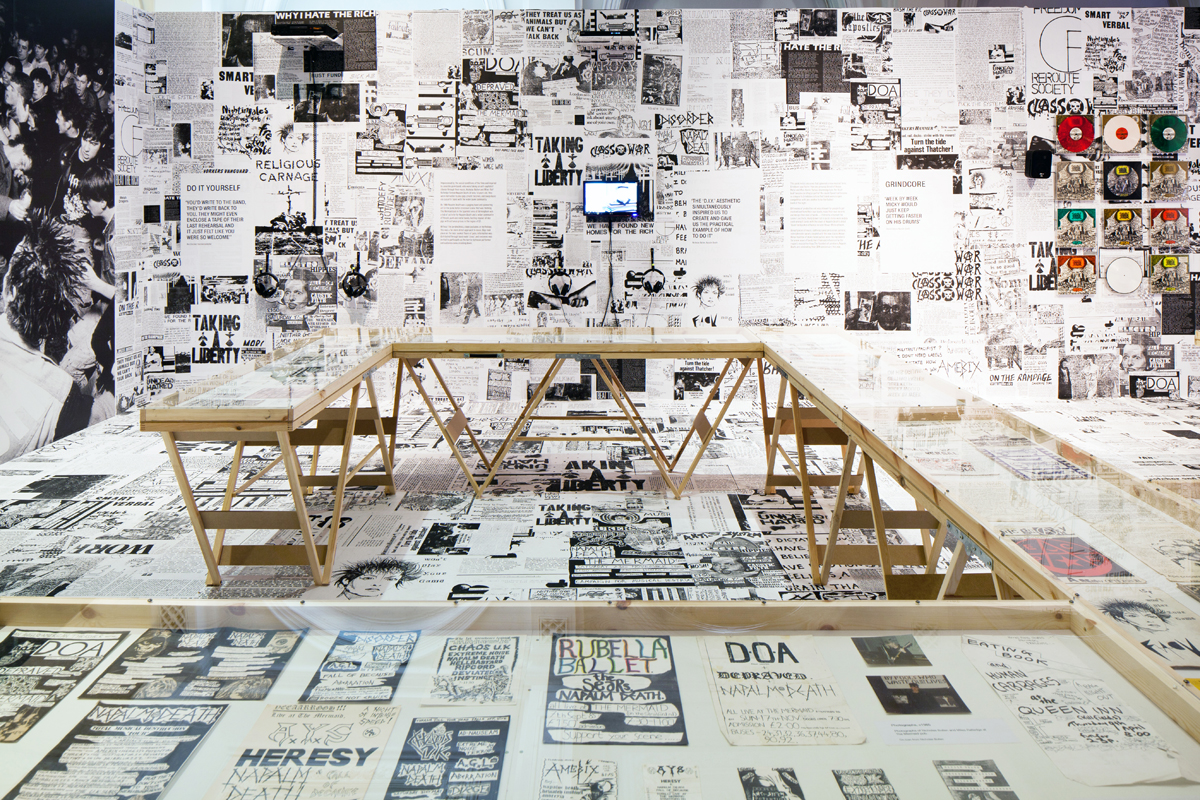 After over 5 years of dreaming, planning, championing and charming, Capsule managed something quite extraordinary in the summer of 2011.  Music fans as well as gifted curators and producers, Capsule threw down the gauntlet to the region.  Where were the shrines to Heavy Metal? Loved the world over, Heavy Metal in its many forms had its roots in Birmingham and the Black Country.  But you wouldn't know to visit it.  Nary a plaque, tour or tea towel marked one of the region's most prolific cultural exports.  But Capsule changed all that.
Home of Metal is a celebration of the music that was born in the Black Country and Birmingham, and is a project created and produced by Capsule.
At last fans in Birmingham and the rest of the world had a chance to pay homage to the music and its industrial home.
–  Over 200 000 people attended events and activities as part of Home of Metal
–  The total economic activity for Home of Metal is estimated at £2.69 million
–  The PR value was over £1 million
–  Home of Metal events and activities had visitors from countries such as USA, Australia, The Philippines, South Africa, Canada, Egypt, India, Brazil, France, Germany, Ireland, Spain, Sweden, Iceland and Finland.
–  At least 80 volunteers were engaged in the exhibitions and events of Home of Metal
–  35% of all visitors to the exhibitions were visiting to the museum/gallery for the first time
–  92% of all respondents felt that their overall experience of the exhibition was either 'very good' or 'good'.
Every vote counts, so we really appreciate your support!  We'll keep you updated on our progress – thank you.
VOTE HERE

Supported by the legendary the one and only Mr. Tony Iommi
Remember "Home of Metal" exhibition back in 11? Well it's up for an award so we need your votes now to make permanent http://t.co/HkTVYUPOwy

— Tony Iommi (@tonyiommi) June 28, 2014