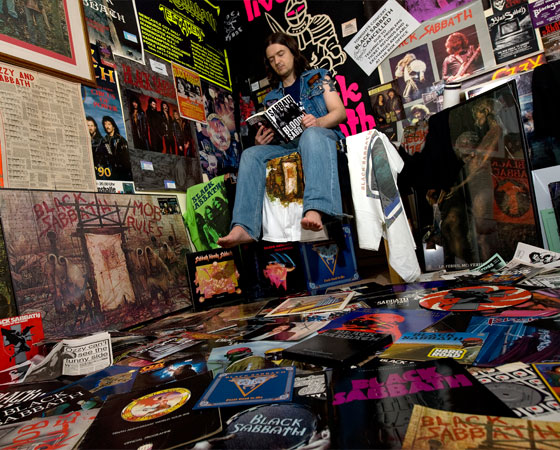 The Song Remains The Same – When will Birmingham's Music get its due respect Birmingham
Birmingham City University Wednesday, 9 July 2014
Capsule's director Lisa Meyer will be a panelist at this event, joining Matt Everitt (BBC 6Music), Vix Vox (Vix and her MsChiefs and ex Fuzzbox) and music writer Pete Paphides (Guardian Music), which will be chaired by Prof. Paul Long (BCU School of Media), discussing Birmingham's place in popular music, and whether the city and region gets the credit it deserves.
What do you think – When will Birmingham's music get its due respect? Why is this question necessary? Is it?