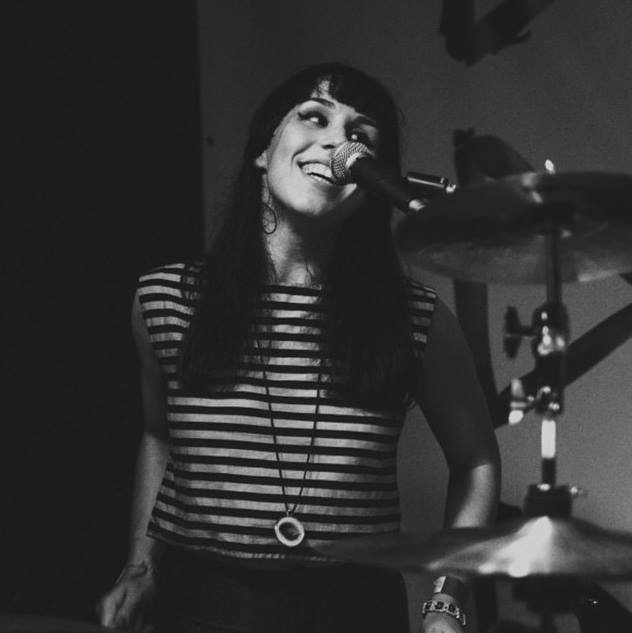 We're always on the look out for proactive and passionate folks to join us as a volunteer at Capsule, to help us deliver key events including Supersonic Festival and our year round programme.
If you're interested please get in touch with [email protected] and we'll put you on our database.
This month we have Poppy Twist doing a placement with us at Capsule HQ. Currently doing a Fine Art degree at Birmingham City University. Her practice utilises video installation to explore the links between identity and ambition in the regional music scene. Outside of education, she produces publications for a local media company and also drums and sings for DIY punk noise band Table Scraps.
Poppy is working with us to help produce and market the Ben Frost show which is taking place on 12 Nov at Eastside Projects.
Join our mailing list to find out about future internship opportunities which will be available early next year.