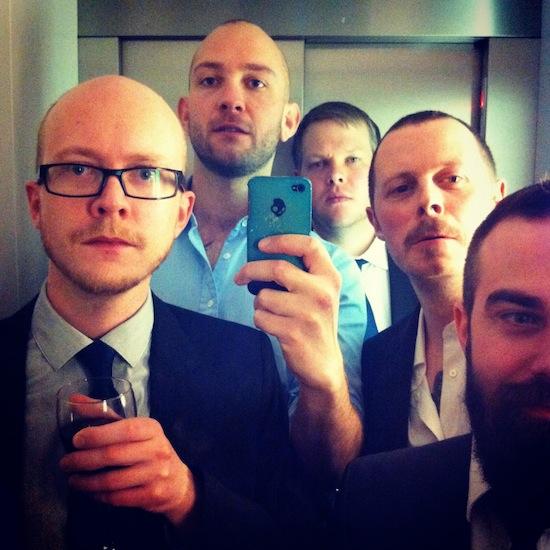 photo from thequietus
One and a half decades in, and South London outfit Palehorse's sporadic discography and rotating line-up tells of a band particularly unconcerned with the arse-kissing world of industry enabled career progression. Seizing the might of two basses, Palehorse's notoriety is instead one built on a stack of alienating volume, jolting reprieve and passive aggression.

Their most recent LP, 2014's 'Harm Starts Here' was particularly well-received, earning comparisons with Birmingham's own influential industrial metal act Godflesh. Sonically, it has been hailed their most accomplished record to date, ricocheting between doom-laden, drawling sludge and full-throttle screamcore.
The band will appear at the Supersonic / Milque and Muhle Xmas Cocktail at the Hare & Hounds on 13 December along with Ravioli Me Away, The Lowest Form, Rainbow Grave, Sly & the Family Drone, Table Scraps, Paddy Steer, Glatze and Hordes.
Tickets available from theticketsellers