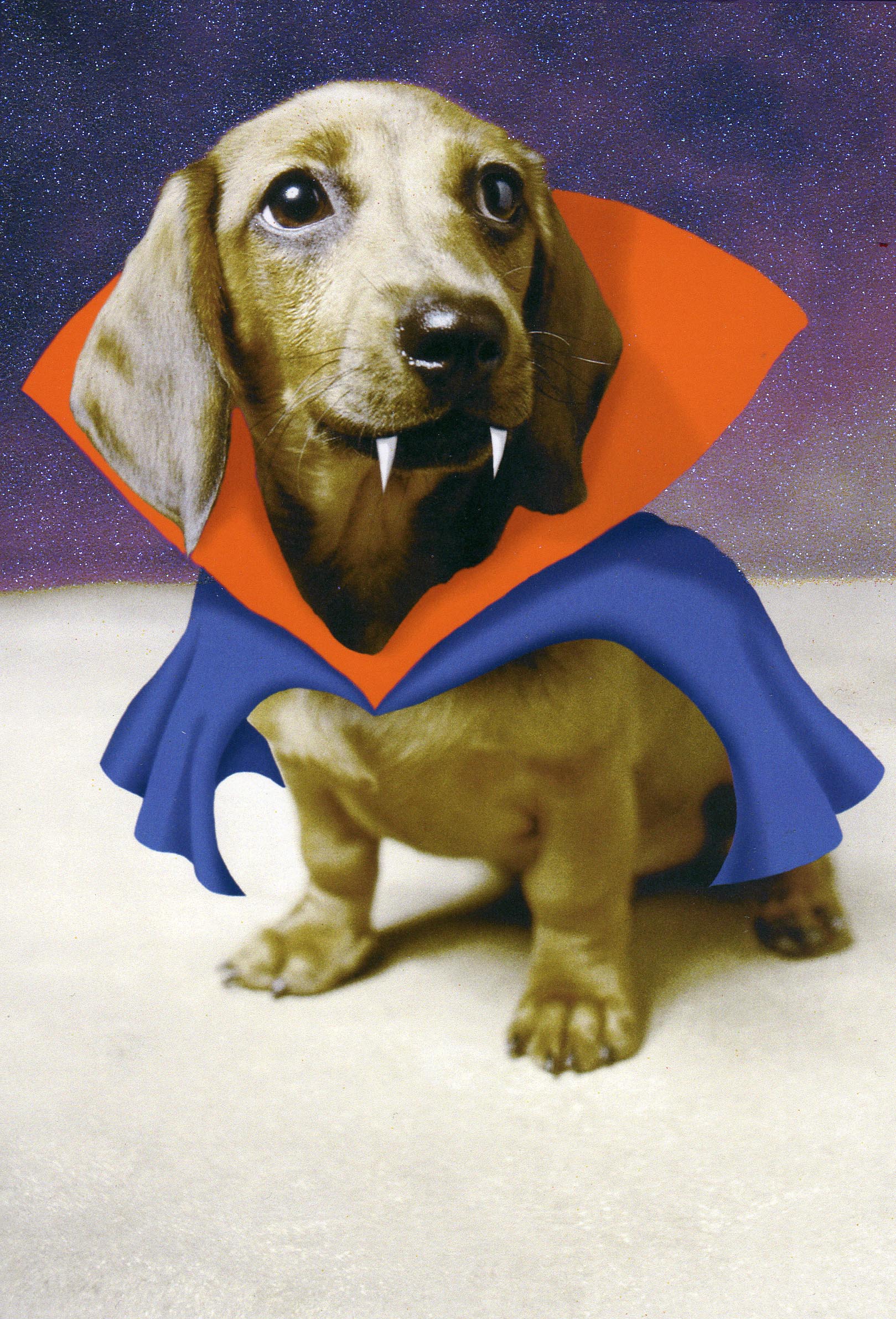 Capsule are overjoyed to announce that we have been successful with our application to become part of Arts Council England's National Portfolio. This will see 4 years of funding, helping to secure an ambitious future programme which will enable us to work with and support extraordinary artists to make extraordinary projects happen and to further develop our audiences. It also secures jobs for our team and helps us to continue to nurture both the UK and local arts eco-system.
Receiving this funding has only been made possible because of the support of our loyal and growing audience, your support through buying tickets and attending events. Capsule operate a mixed business model which is made up of earned income through ticket sales, merch and bar sales as well as key commissions, matched by a year round fund raising strategy which helps us secure funding from Arts Council England, British Council, Esmee Fairbairn Foundation and PRS Foundation.
"On behalf of the Board and team, we are absolutely delighted to be acknowledged by Arts Council England for our significant contribution to experimental arts. Led by our outstanding Director Lisa Meyer, we can continue to encourage growth and excellence in artistic practice building on the enormous success of the recently acclaimed Supersonic Festival." Deborah Kermode, Capsule Board member
We'd also like to congratulate our fellow Birmingham arts organisations who have been successful applicants Centrala, Flatpack Projects, Vivid Projects, Grand Union, BOM, Beatfreaks, Birmingham LGBT and Friction Arts – joining the portfolio will build on our vibrant arts ecology.