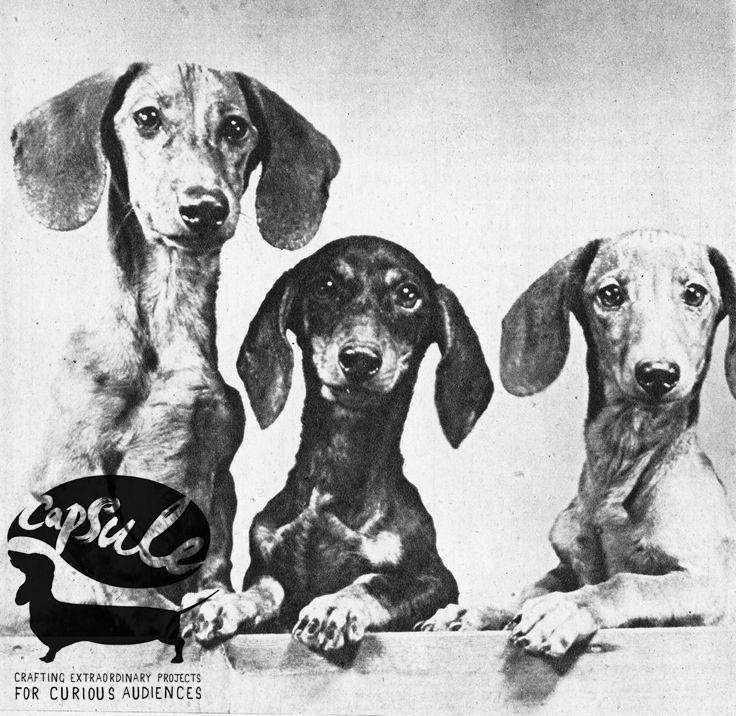 Come and join the Capsule Team, we are recruiting for a new post which has been made possible with funding from the Weston Jerwood Creative Bursaries Programme.
PLACEMENT DESCRIPTION: Audience Development Assistant
SALARY: 4 days per week, £17,095 pro rata
CONTRACT: 12 months Fixed Term Contract
This post is offered as part of the Weston Jerwood Creative Bursaries Programme, aimed specifically at recent graduates from low-income backgrounds looking to start a career in the arts.
IN ORDER TO BE ELIGIBLE APPLICANTS MUST:
Have graduated from a degree (BA or equivalent) within the past two years (i.e. in 2015, 2016 or 2017. No minimum grade required
Have received a full maintenance grant during the full period of their course and be able to verify it with the necessary paperwork
Be a full-time UK resident.
Please ensure that you meet ALL these criteria before applying for this position.
PLACEMENT OUTLINE
Working as part of our core team the Audience Development Assistant will help to create a buzz and excitement around our key projects Supersonic Festival, Home of Metal and our year round programme. Ensuring Capsule has good visibility both virtually and also physically across the city and the UK. You will play a crucial part in engaging with and developing new audiences for our work.
APPLICATION PACK
● Placement Description
● Application Form
● Equal Opportunities Form

The deadline for applications is: 5PM FRIDAY 15 DEC 2017
Please send a covering letter describing why you are interested in the placement (no more than 1 side A4) + Application Form + Equal Opportunities Form to info[at]capsule.org.uk with 'Audience Dev Assistant' in the title