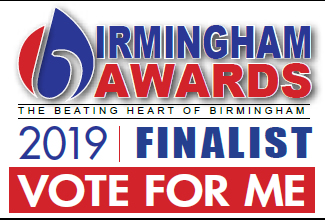 We're delighted to have been shortlisted for the Birmingham Awards for Arts & Culture Award of the Year. It's been quite the year for us at Capsule.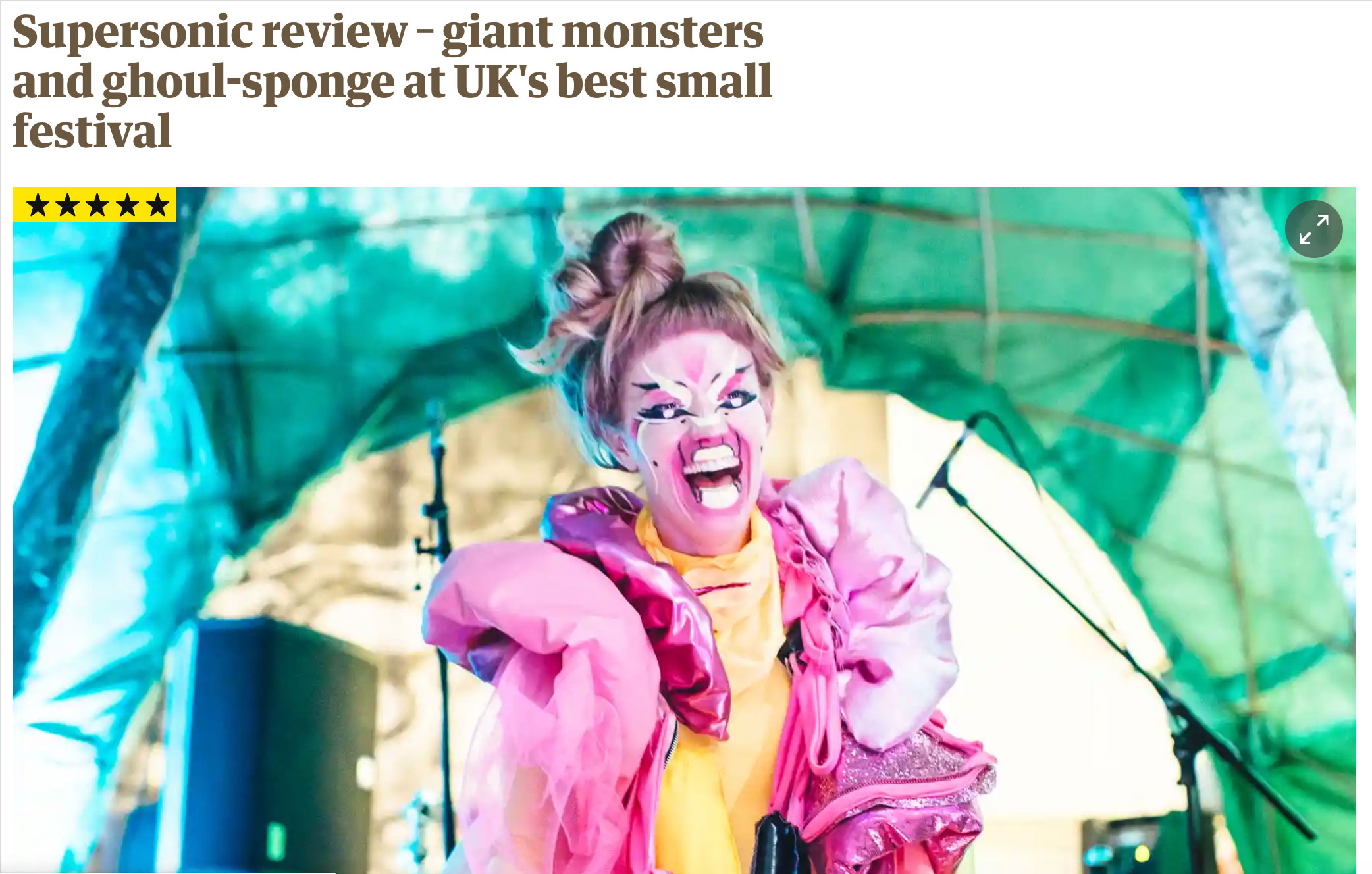 Achieving a 5 star review and being named the UK's best small festival by The Guardian for Supersonic Festival for our 15th edition.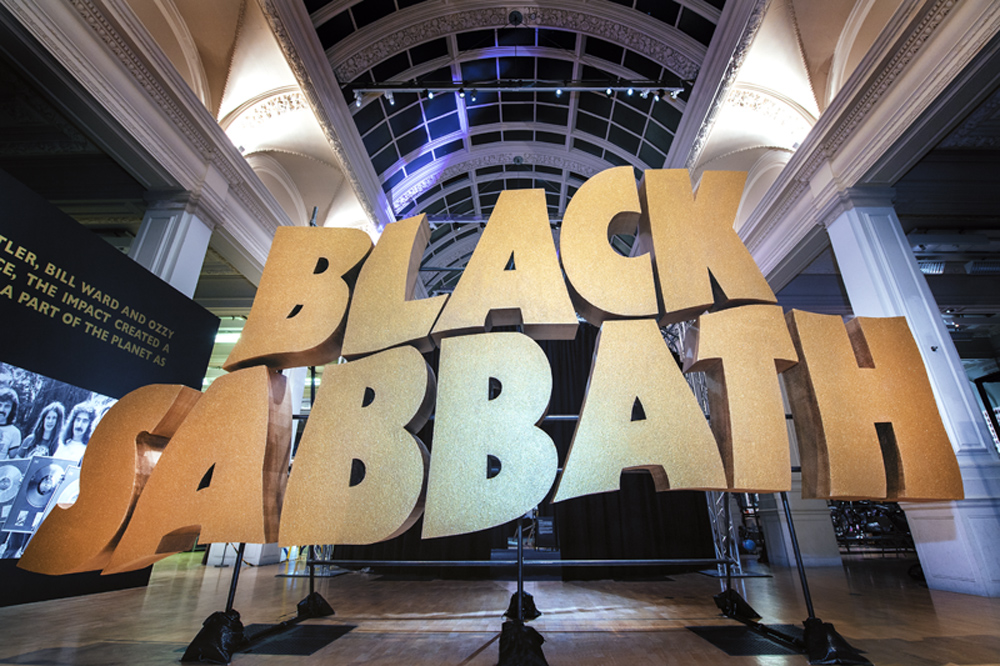 "Finally cements the Midlands' reputation as the home of a global musical phenomenon" – The Observer
As well as successfully conceiving and delivering our mammoth Home of Metal season this summer, which included our blockbuster exhibition 'Black Sabbath 50 Years' which has attracted visitors from all over the world as well as create a strong sense of civic pride for the people of Birmingham. We achieved some pretty impressive press coverage which included: Channel 4 news, ITV news, BBC news, The Guardian, The Observer, The Times, I newspaper, Time Out, NME, Liverpool Echo as well as numerous European publications.

Dedicated fans and curious cultural audiences have travelled from countries as diverse and far as flung as Finland, Uruguay, France, Netherlands, Mexico, Czech Republic, New Zealand, Sweden, Norway, Australia, Russia, Japan, Spain, Myanmar, USA, Malta, Greece and more, truly illustrating just how global the heavy metal phenomenon and influence is.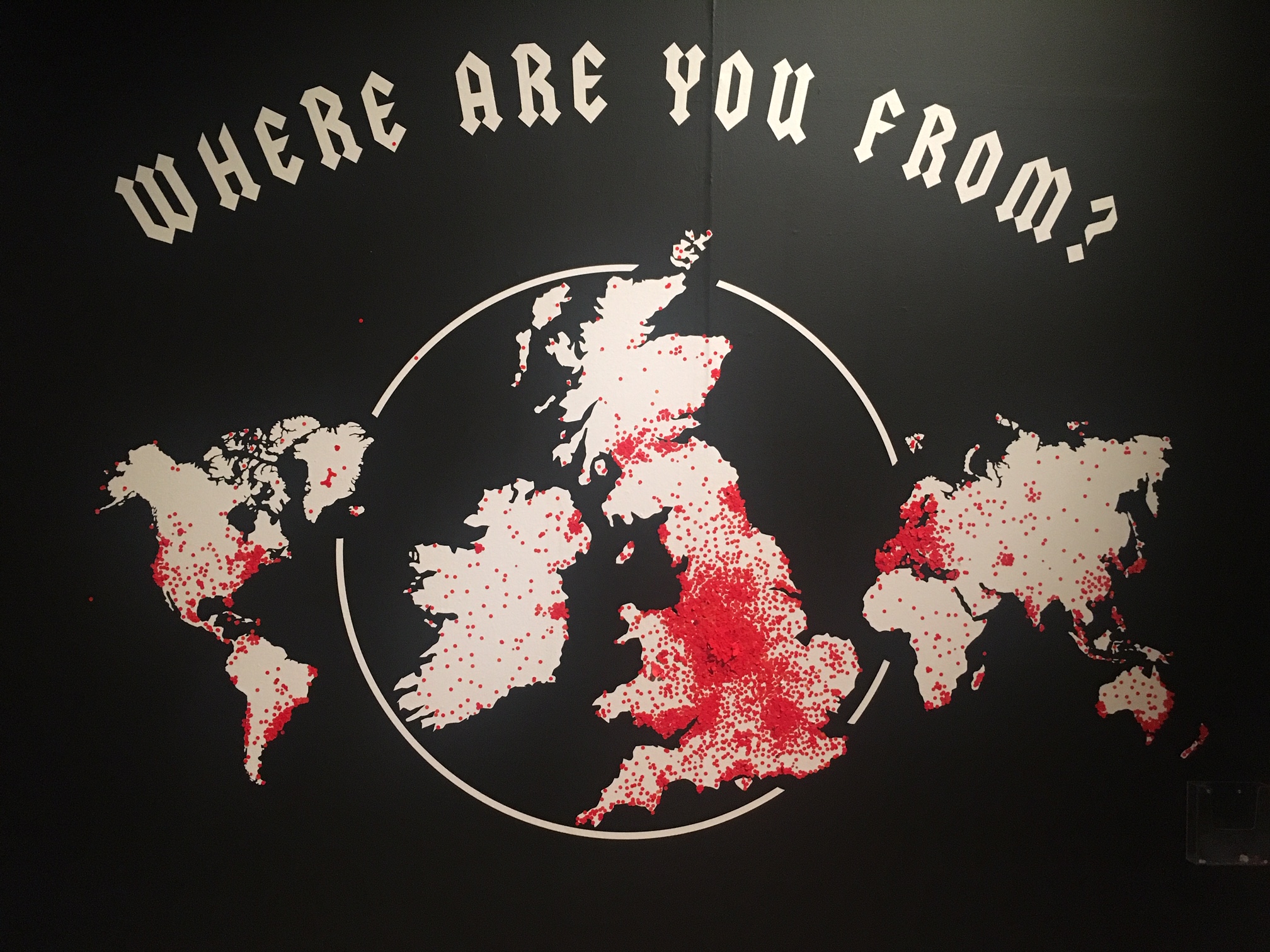 Visitor map for Home of Metal 'Black Sabbath 50 Years'
In addition as part of the season we partnered with Eastside Projects to present a new exhibition by Monster Chetwynd, at New Art Gallery Walsall we invited Alan Kane to present 4 Bed Detached Home of Metal, which included works by Jeremy Deller, Una Hamilton Helle, Des Hughes, Jim Lambie, Sarah Lucas, Jessica Mallock, Mike Nelson, Simon Periton, Mark Titchner, Cathy Ward, Charlie Woolley and, of course, Alan Kane. And invited fans to display their metal collections within the gallery.
At mac we presented the first UK solo show by US artist Ben Venom, All This Mayhem, as well as showing a selection of metal fan portraits in their Battle Jackets, with an exhibition titled Hand of Doom. We partnered with Centrala to create an exhibition which explored the Polish music scene under state control through archival material including letters, cassette tapes and zines, collected by Polish fans.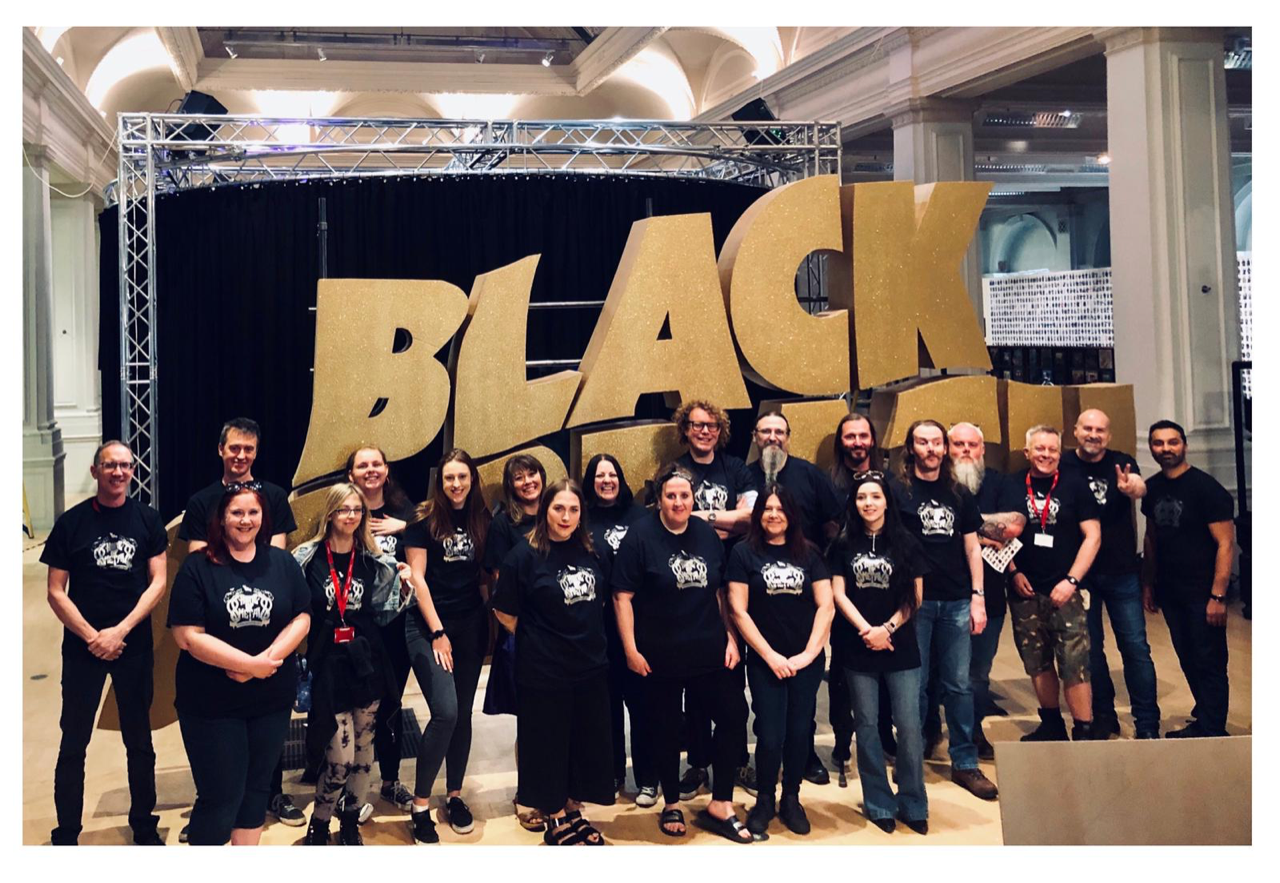 Our Home of Metal Volunteers
All made possible by an incredible group of volunteers that have worked with us and very generous funders and sponsors Arts Council England, Heritage Lottery Fund, Laney Amplification, Colmore Business District, BIMM. 
In Kind support came from Crystal Head Vodka, Hobgoblin, Music For Nations – Sony, Gibson Guitars, Eagle Rock Entertainment, BMG, Action Graphics, Dunlop
We're up against all the big guys, so it would be quite something to be recognised for the work we've done to put Birmingham on the map culturally.