Capsule is delighted to announce that Stuart Rogers, formerly Executive Director Birmingham REP, has joined the organisation as Chair of the board.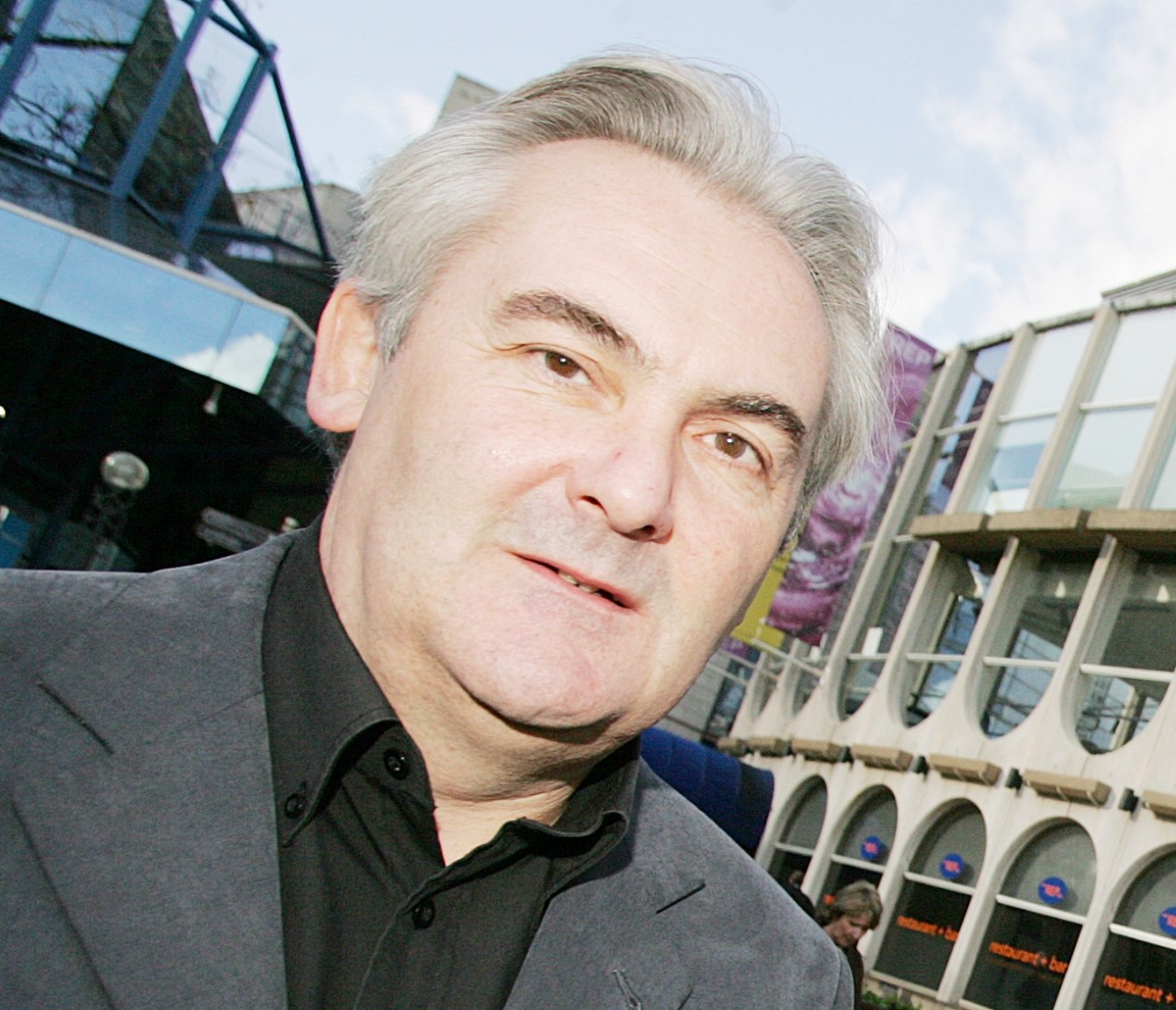 Stuart Rogers was born and educated in Birmingham and has worked in theatre management/production since 1973 when he became Theatre Programmer for the Birmingham Arts Lab. He then moved on to manage the Gulbenkian Studio Theatre and Newcastle Playhouse in Newcastle upon Tyne, followed by periods as Executive Director for Chester Gateway Theatre and Nottingham Playhouse. Following a couple of years in the southern Italian city of Bari working with the international touring theatre company Teatro Kismet, Stuart returned to Birmingham in 2002 to take up the post of Executive Director at Birmingham Repertory Theatre. He left that position in 2019 to concentrate on freelance producing.
Stuart has also undertaken a range of consultancy and training work including work for Arts Council England, The British Council, The Soros Foundation, Amsterdam Summer University, L'Université de Dijon, L'Institut Francais, NOROC, The Arab Arts Association Hackney Empire, M6 Theatre Company, Action Transport Theatre Company, Dance 4, Nuffield Theatre Southampton and The Welsh College of Dance & Drama.