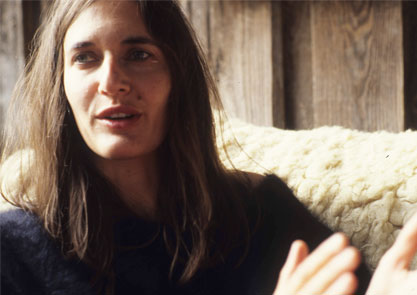 An enthralling songwriter and performer, Josephine Foster will bring a touch of class to the Bring To Light weekend. A multi instrumentalist, and former opera singer she creates contemporary folk, each record drawing inspiration from a different source, from traditional Spanish music to Emily Dickinson poetry. www.josephinefoster.info
Her new record I'm a Dreamer sees her reinterpreting old country music in her inimitable style. You can listen to the track 'Sugarpie I'm Not The Same' over at The Quietus.
Weekend tickets for Bring To Light are currently on sale for £40 via www.theticketsellers.co.uk, the event also features Richard Dawson, Kogumaza, Zomes and many more. Read the full details here.