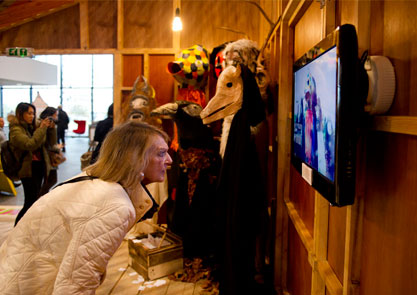 Thanks to all who came to visit The Outcrowd Collective in residency last week, with the House of Beorma Archive. A beautiful homage to the lost customs of Birmingham. Images by Katja Ogrin.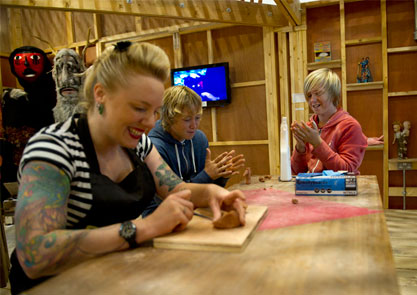 Creating offerings to the House of Beorma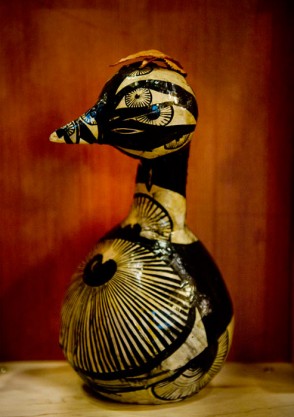 One of the lost relics resdiscovered by the Outcrowd Collective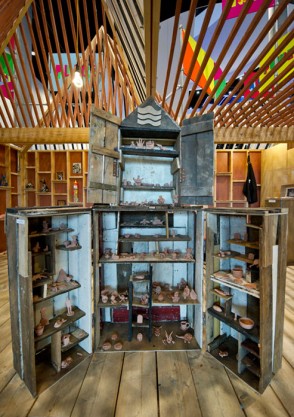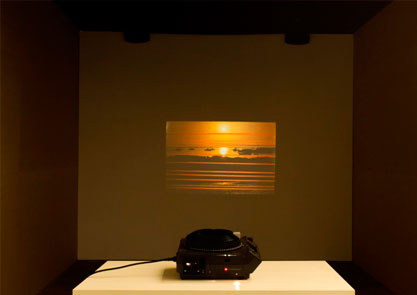 Carousel. Image by Keith Dodds
In partnership with Vivid Projects, the next Discovery season is Carousel. All this week the Pavilion will house Cathy Wade's residency, she is creating an immersive environment that explores ownership, time, sound and image. Come and meet Cathy artist and work with hand held projectors or carousels, with original slides and mementos, to create ever changing projected environments. Catch this residency from Tuesday 15th October til Sunday 20th.