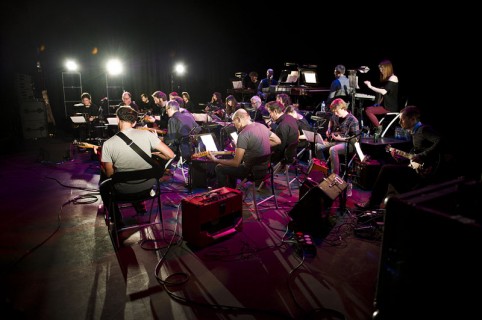 Thanks to all who came to witness the epic Adrian Utley guitar orchestra perform Terry Riley's 'In C' at Library of Birmingham. It was the final of our Discover New Music series for the opening season of the library and a great way to finish this element of the programme. Support came from Pram, always a delight! Images below are by Katja Ogrin.
The Discovery season's not over yet though. Craftspace are in residency all this week, Jennifer Collier will be leading a paper craft workshop this Saturday and Volume sees a keynote speech from Bill Drummond, live music from The Highliners, a series of panel discussions, and a selling fair just in time for Christmas.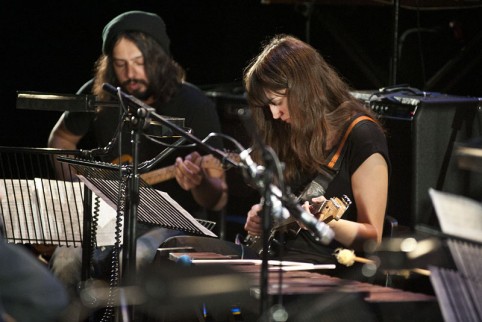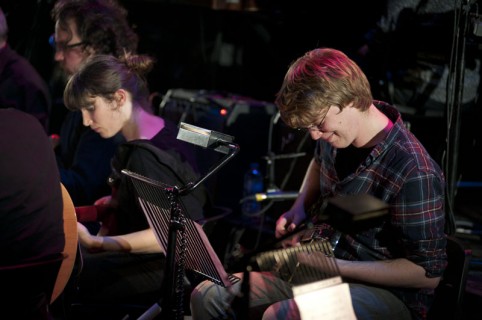 Members of Kogumaza and Opium Lord joined the orchestra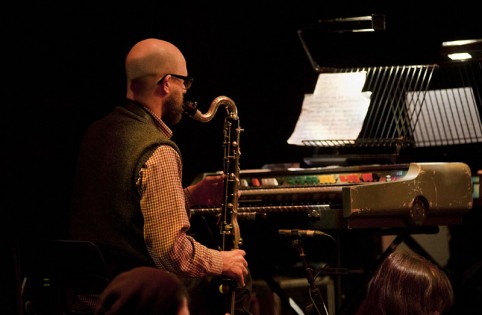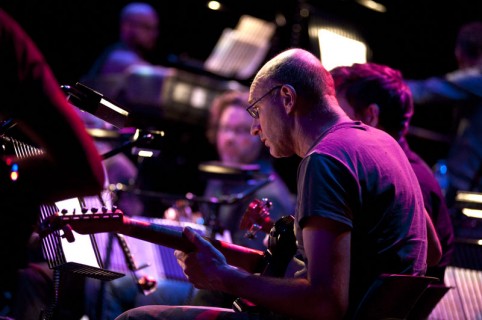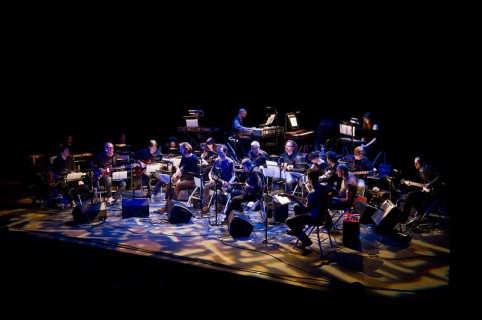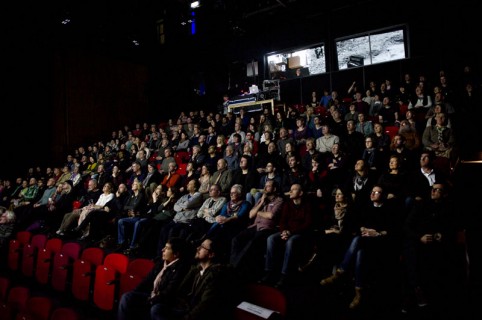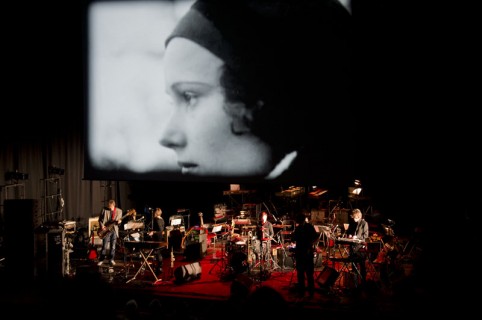 Pram with visuals by Film Ficciones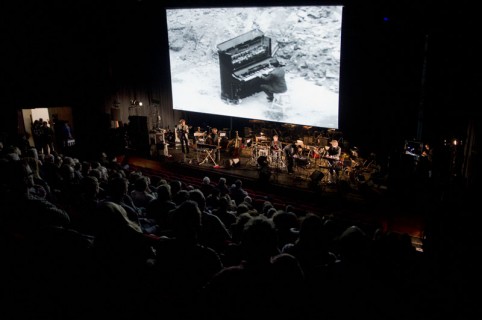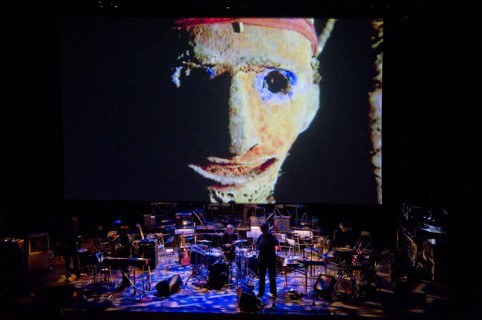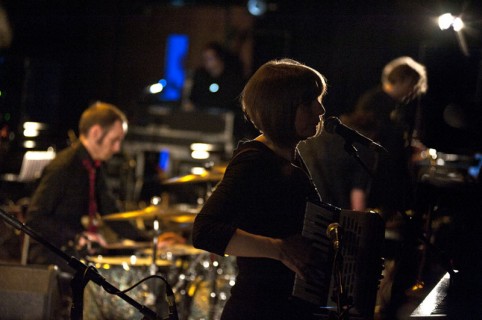 Related: How to choose guitar wall mount?