The second of our run of three live music events featured our eternal favourites Shellac with support from the wonderful Helen Money. It was a sell out show, and all the performers thought you were a particularly lovely crowd! Images below are by Katja Ogrin.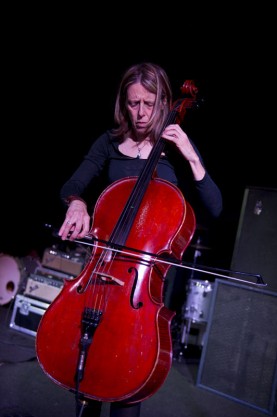 Helen Money, heavy cello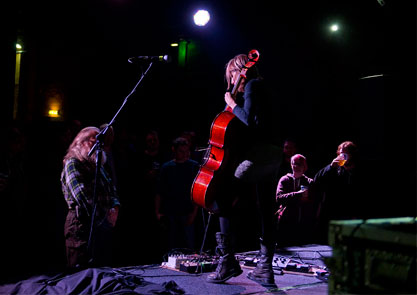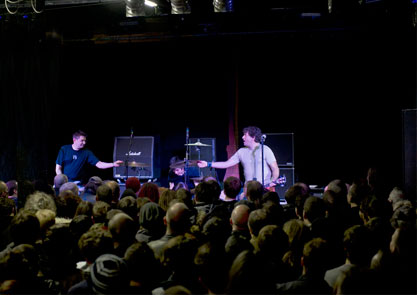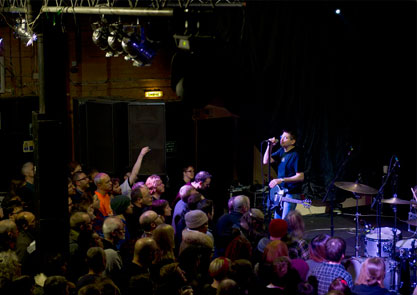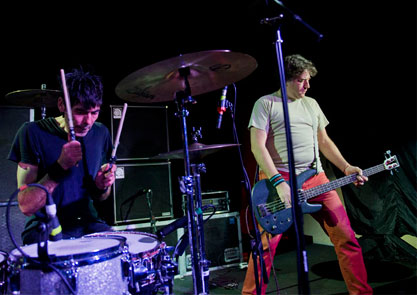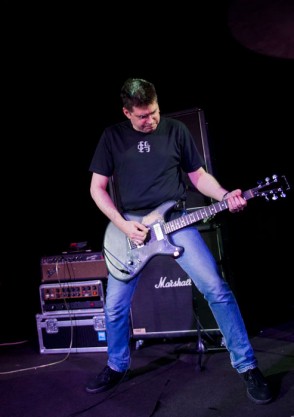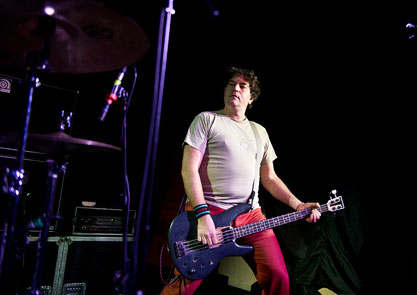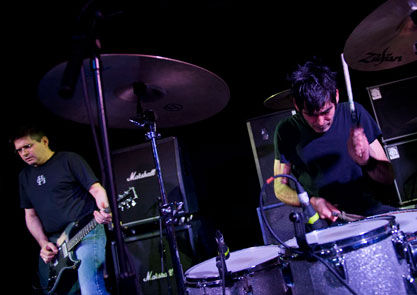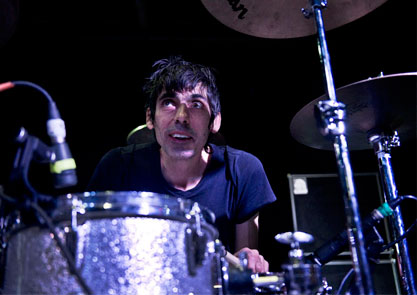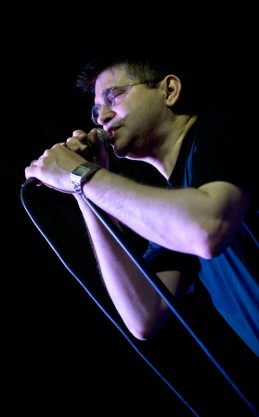 Thanks of course to all who came, particularly those who did the triple whammy of Adrian Utley + Shellac + OM. Pictures from last night's show with OM and ORE to come soon.
Our next big event is the Volume weekend 5-7 December. Featuring Bill Drummond, a selling fair of bespoke and rare books and prints, panel discussions and workshops it should be a great few days. Hope to see you there.