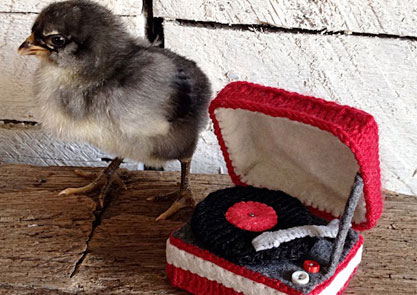 Capsule's April playlist is now ready for you to enjoy and features artists performing in our fast approaching upcoming shows. Here's a round-up of what we've got coming up prior to our calender biggie, Supersonic Festival. Scroll down for our playlist.
April 18th, Hare & Hounds (1 ticket gains you entry to watch 7 bands across 2 stages):
THE EX plus supports Health & Efficiency and Rattle (Stage 1). Stage 2 curated by Milque + Muhle features Ghold, Mob Rules, Sump and Bayonnebleeder. The Ex may have started as a punk band but their numerous collaborations and sonic explorations over a 30+ year career has seen them experiment with the exotic and unexpected, making their hefty musical back catalogue now difficult to confine to any one genre.
May 27th, Rainbow Warehouse:
Melt Banana plus supports Glatze and Thrilling Headgear. Melt Banana are a well respected Japanese noise rock band championed by the likes of John Peel who was an avid fan. The band incorporate elements of punk and psycho-pop into their fast and furious performances.
Tickets for both these events can be purchased at advance pricing here.
Liked that? For more tunes listen to our previous playlist. Tickets to either of these shows go here.
Image: Caffaknitted, Flikr